Supercharge your Rewards Program with our Amazon Catalogue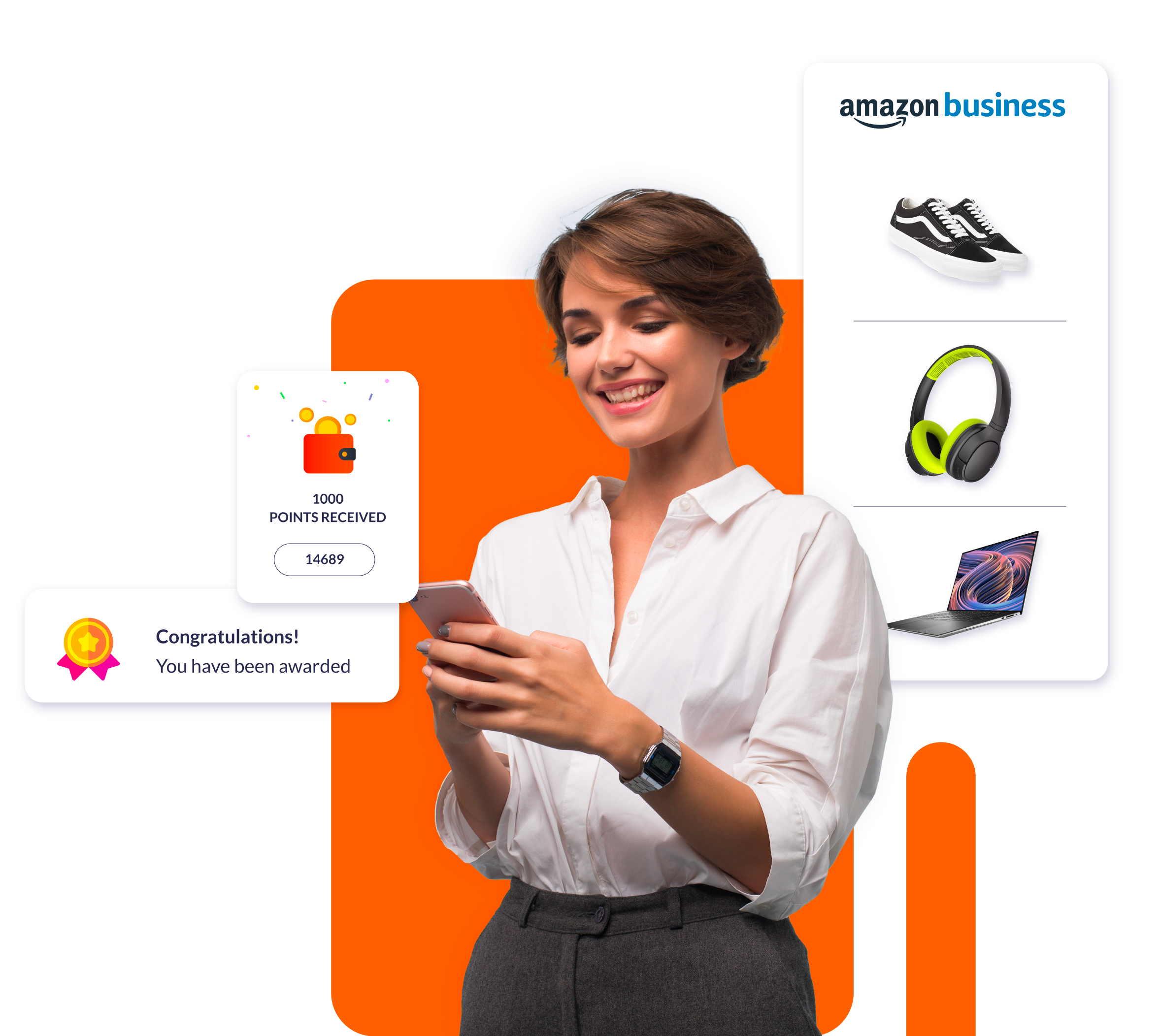 Give your employees a
reason

to fall in love with your organization

Let them select from 10M+ options to delight themselves for all their efforts at work combined with additional benefits that match your Organizational Goals.

Save 15% On Service Awards Budget

Cut Transit Time With Prime Delivery
Create A Performance-Driven Culture

Rewards Catalog Of 10m+ Product

Boost Peer-To-Peer Recognition

Give Back What You Save
Making Life Easy for HRs
Quick glimpse into our Rewards & Recognition Platform.

Intuitive Admin Dashboard For Complete Control

Automated Recognition For Birthdays And Work Anniversaries

Company Wide Announcements

Customized Awards & Badges
Global Rewards Catalog

Available In 15+ Languages
Best-In-Class Customer Support
Schedule a demo
Get a Personalized walkthrough of Vantage Rewards from a friendly member of our team
We safeguard your Privacy
Retain Top Talent with our Exclusive Personalized
Features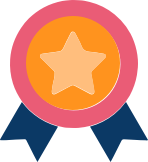 Instant Recognition
Experience the power of instant recognition with our innovative platform.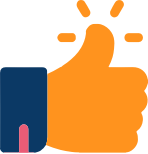 Culture of Appreciation
Cultivate a culture of appreciation at your company.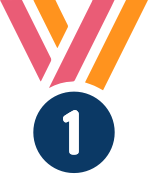 Long Service Award
Recognize individuals' substantial contributions over time.

Personalized Awards
Improve Employee Engagement and Productivity with our Innovative Employee Award Programs.

Rewards Redemption
With multiple redemption options and a user-friendly platform, you can claim your rewards quickly and effortlessly.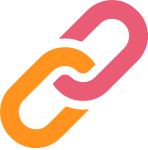 Super Quick Integration
Seamless integrations with your existing HCM/HRIS platform and single-sign-on (SSO) tools.
Vantage Rewards helped
700+

Global Companies

See how organizations are using Vantage Circle to build an engaged and productive workplace

L&T Infotech increased its appreciation by 10.3x

ACG saw a 66% rise in Peer-to-Peer Recognition

Tata Realty saw 40% growth in employee engagement
Winner of Top Global Awards in Employee Recognition and Engagement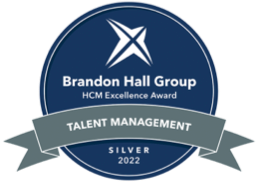 Product Video
Building culture of recognition at
700+

Global Companies