Vantage Circle welcomes you here.
Join the Global Employee R&R and Wellness Survey and Participate in Global Corporate Virtual Walkathon to win exciting prizes.
Take Part and Win Exciting Prizes
Global Employee Rewards & Recognition and Wellness Survey
Participate in the our survey and get 100's of amazing prizes like Free Coffee, Amazon Gift Cards and Product Subscription Discounts.
Start Survey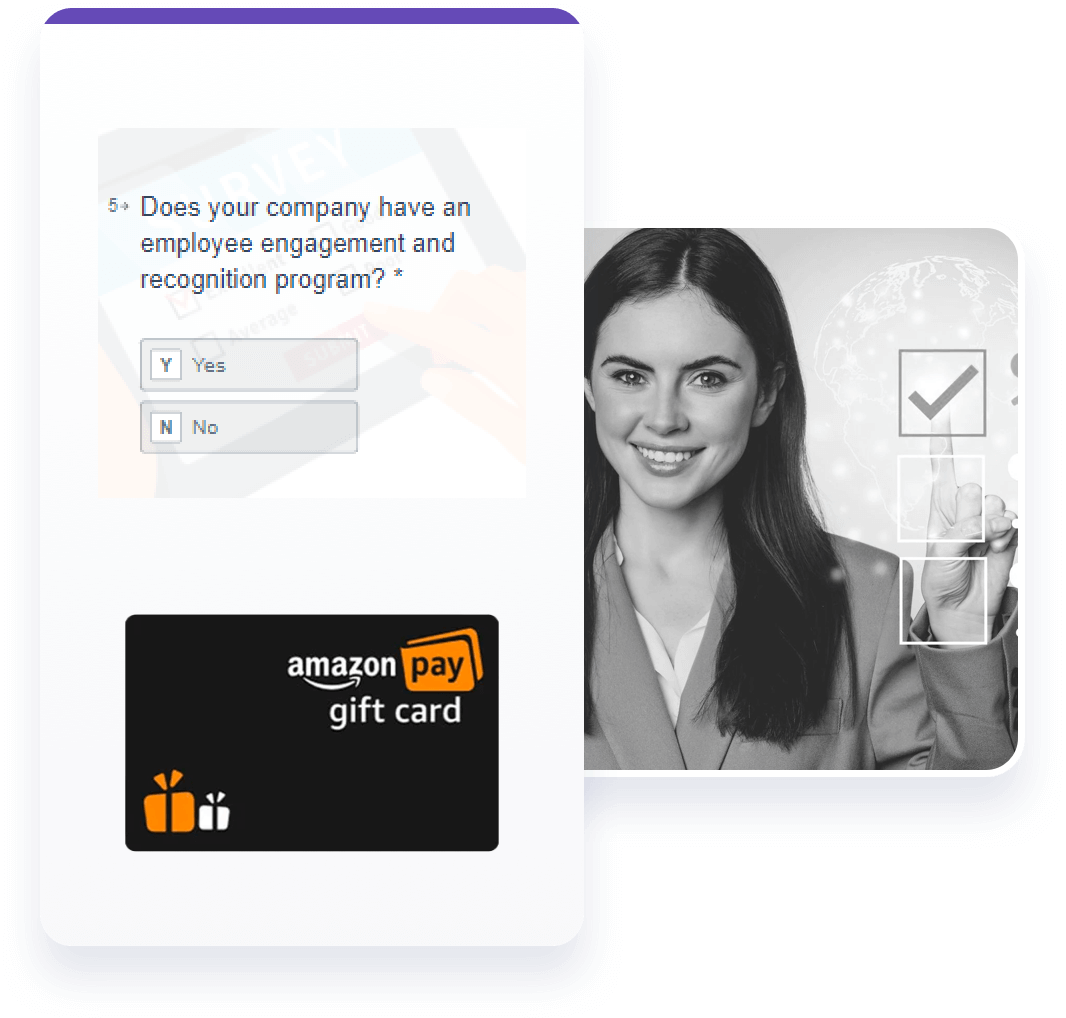 Join the Global Corporate Virtual Walkathon for a healthier tomorrow.
Join in with your team and compete globally, and get a chance to win exiting rewards!
Join Now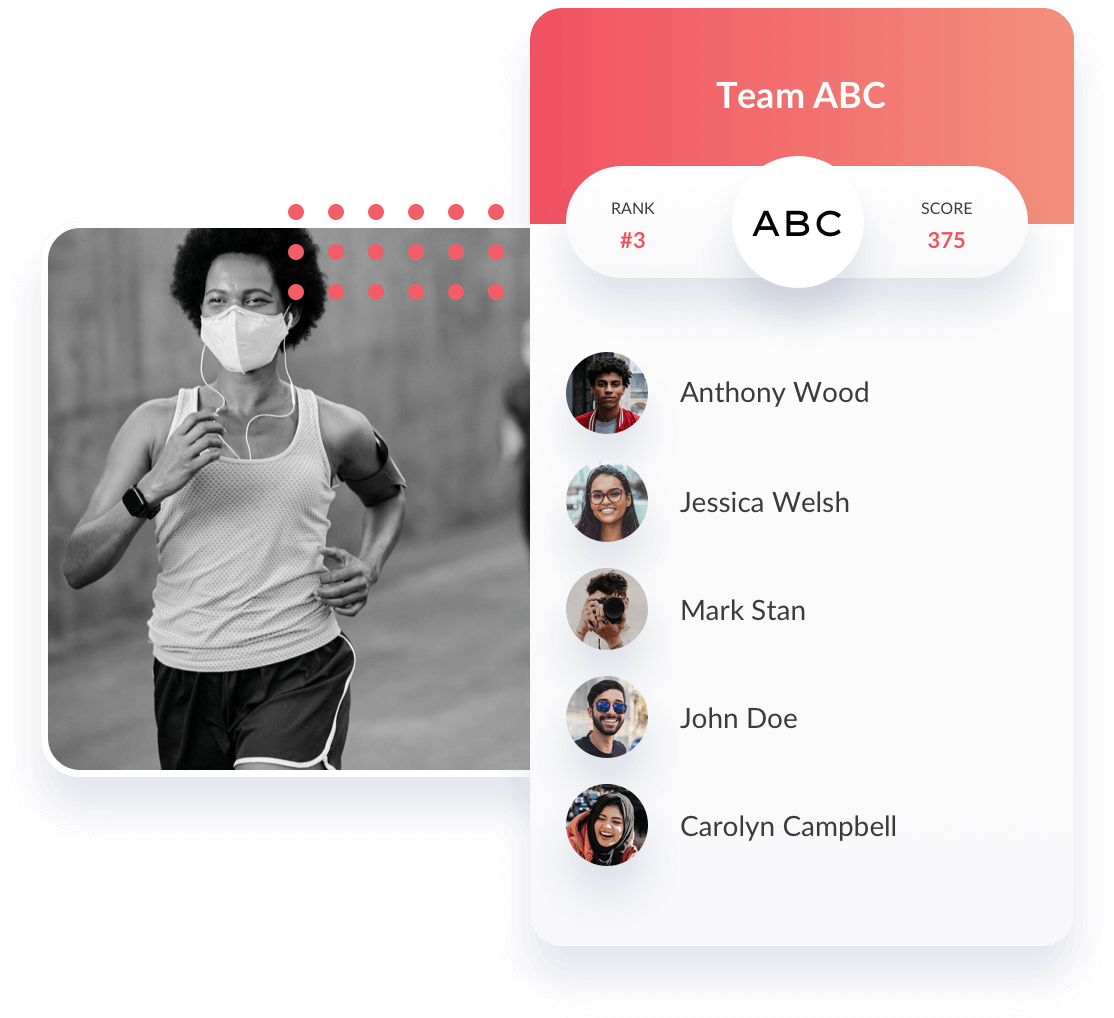 About Us
Vantage Circle is a Global Employee Engagement and Wellness Platform that uses artificial intelligence and machine learning to deliver easy-to-use and effective employee engagement solutions to HR to retain & attract the best talents and create a great work culture.
The company's suite of solutions, namely, Vantage Rewards, Vantage Perks, Vantage Pulse, and Vantage Fit, is designed to address the conscious need to enhance workforce productivity by presenting a great employee experience.
Features of our Global Recognition Platform
Global Rewards
Cater to your dispersed workforce using SOLI framework.
Spot Awards
Team Awards
Leaderboard
Service Milestones Award
Wall of fame
Greetings
Customizable Workflows
Enjoy a flexible system that makes work easier and swift.
Role-based Nomination
Multi-level Approvals
Panel Evaluation
Budget Management
Custom e-Certificates
Instant Notifications
Technical Capabilities
Onboard a rewards & recognition platform with powerful technical features
Ease of configuration
Mobile-first platform
Multilingual capabilities
Single Sign-On
HRMS/HRIS & API integration
Highly Secure
Redemption
Enhance employee experience on the go with an easier redemption process.
Global gift card
Milestone catalog
Marchendise store
Experiences
Amazon store
Program Administration
Easily Set Up, Manage & Monitor your R&R Program.
Admin Panel
Bulk Upload
Dashboard & Analytics
Configurable Rules
Downloadable Reports
Consulting Services
Talk with our experts and know what's right for your organization.
Framework Setup
New Program Design
AIRᵉ Audit
Program Improvement
Building Culture of Recognition at 600+ Global Organizations.