So, you may have wondered many times that what exactly would you do with the My Vantage page on our website! Well, we were busy figuring it out on how we could make this page effective and useful for you. 
And voila, the page is now ready! We thought of making it into a space where you get a glimpse of everything on the site. This page gives you quick access to everything on our website – exclusive deals, online deals, card deals, red carpet, and Vantage Points! Not only does it give short cuts to reach various deals but it also displays the most downloaded offers across the website.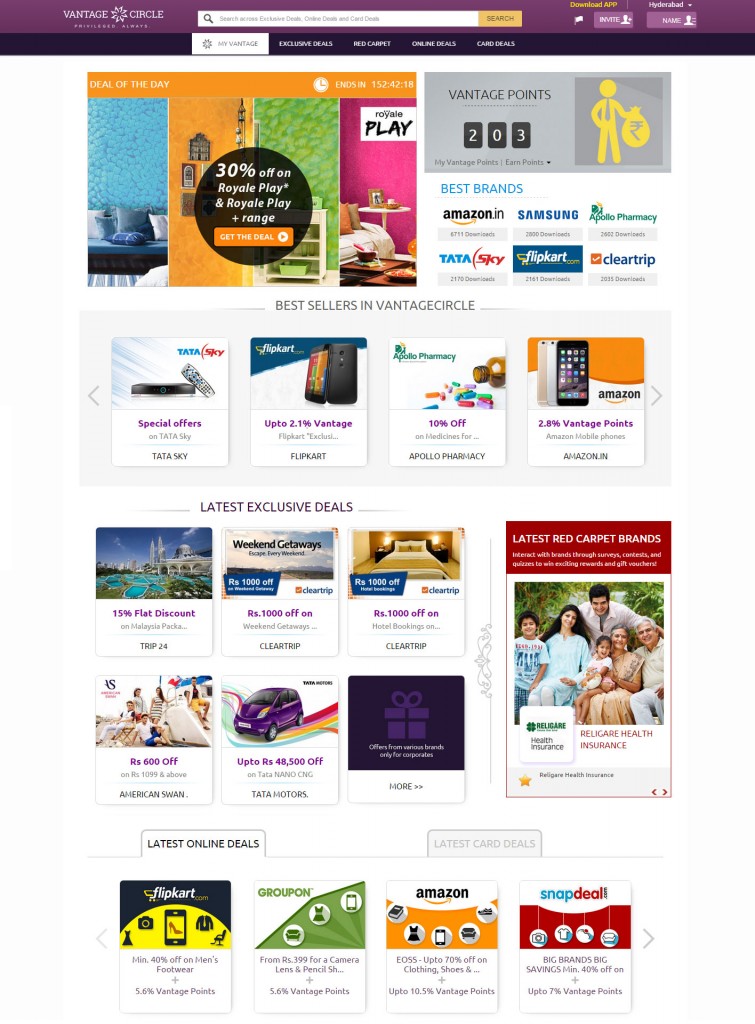 Here's what My Vantage page has got for you:
The best deal available for the day, we call it the FLASH DEAL. We flash it, you GET IT by clicking on it!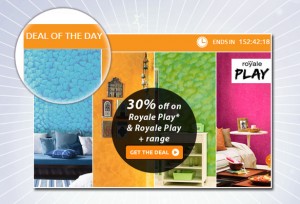 A dashboard that shows your available Vantage Points, and quick short cut to My Vantage Points section to redeem your points. It also shows links to various microsites to earn Vantage Points and rewards by participating in quizzes, surveys, and contests available on the Red Carpet page
We also show you here, exclusive deals that are best sellers in your organization and a list of best brands based on the total number of voucher downloads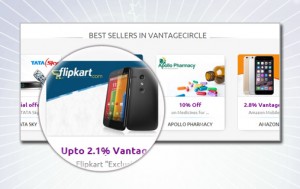 The Latest Exclusive Deals section shows you newly added deals on the site giving a quick access to offers from various categories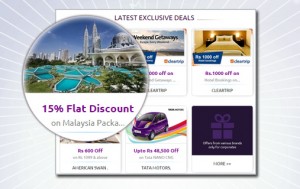 The Latest Red Carpet Brands section gives you a list view and short cut to reach various red carpet brands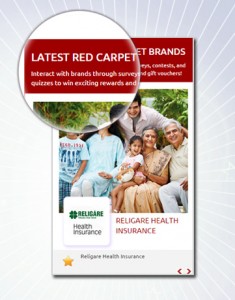 At the bottom, we show you a list of all the Latest Online and Card Deals available across the website.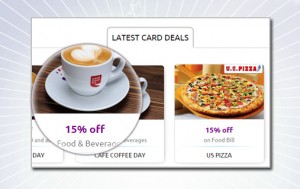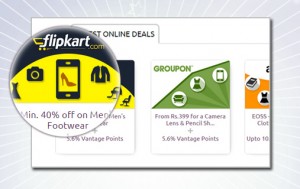 We will further work on this page to make it more user intuitive and ensure that our homepage offers everything at one place to make your search faster and easier!