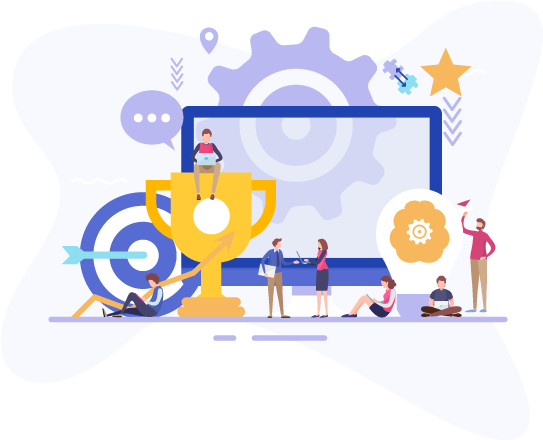 The all-in-one Employee Engagement Platform
We are an advanced and tech-forward employee engagement and benefits platform that suits the diverse range of employees in an organization. We offer flexible choices to meet unique visions.

Our platform helps organisations to spur motivation among employees through privileges, benefits, rewards and recognition, feedback that are the driving forces for employees to reach their full potential.
Partha Neog
CEO, Vantage Circle

your employees
Empower

employee advocacy
Stimulate

company's values
Promote

a gratitude culture
Establish

of choices
Offer freedom
Employee engagement platform that
works best for your company
Aiming the Millennials
We offer a platform that is real time, instant and advanced making sure you are always in-line with the millennials that dominate the workforce today.
Recognition that matter
Employees do not get enough recognition in most companies. Through our employee-oriented cloud-based rewards and recognition program we aim to establish a platform where employers can easily allocate rewards and give instant recognition to their employees.
Work life balance
Everyone needs a minimum quantum of fun and frolic in their lives and employees are no exceptions. We provide various employee engagement activities for them like quizzes and other games from time to time for the employees to play, enjoy and also earn rewards.
Holistic approach
Our comprehensive and integrated platform aims on a holistic approach to bring rewarding benefits to both employer and employee.
Healthy bottom line
Engaged employees are happier, more emotionally committed, more creative and more innovative which leads to increased productivity, boosts sales and spurs growth. All of that leads to better returns.
Hassle-free and user friendly
Our flexible, hassle free and user-friendly platform makes it the most convenient application for both the employer and employees. It becomes extremely easy to maintain flow of budget and allocate rewards for the employer and equally easy for the employees to redeem points and have access to everything we have to offer.
Higher performance level
Employee engagement drives growth. When they are emotionally invested in their job the performance level increases and in turns increases the quality of work.
Actualise employee engagement
The only way to increase employee engagement is to make your employees feel proud to be a part of your organization through well-deserved recognition, benefits and perks.
Cost effective
We make it extremely easy for you to empower your employees and that too in the most cost effective manner. This employee discount program and benefit service is provided at no cost to the employer. When you become associated with us we try to promote the overall well-being of your employees from our end hence creating a win-win situation for both employer and employee.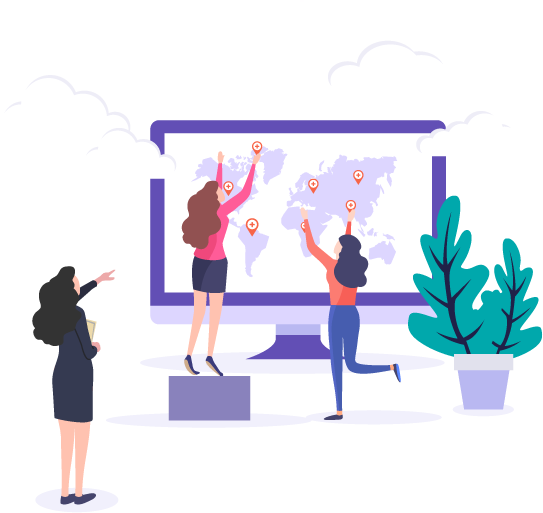 Interested?
Join us and transform the employee engagement landscape of your organization that costs next to nothing!