Allocate budget, have full control over every step of how your budget is being used up and track everything in real time.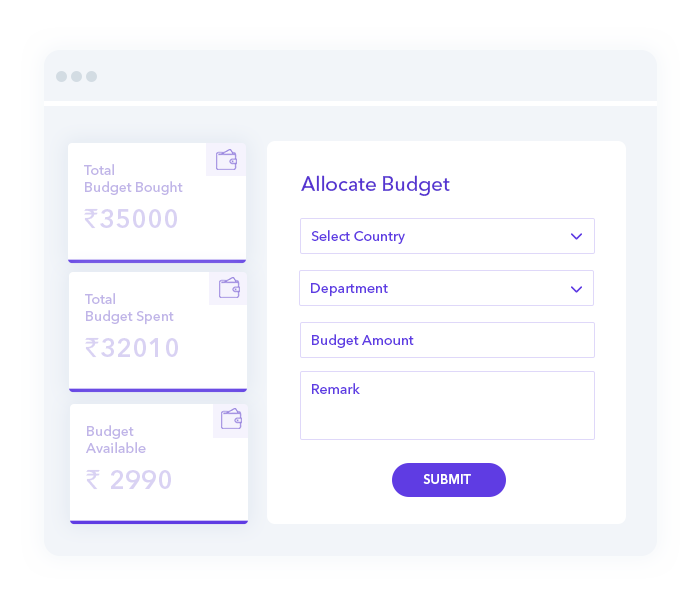 Give employees more than just a "thank you" or a "pat on the back." Reward them with points and give them the flexibility to choose from multiple gift cards.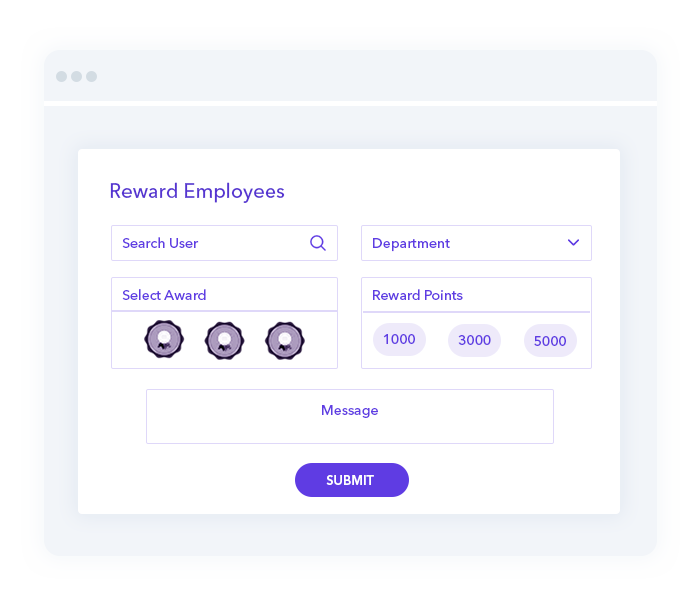 Redefine recognition. Promote and build a culture of appreciation, happiness and motivation across your company with peer-to-peer recognition.
Easy control and quick access to the top-level program view of the entire rewards and recognition platform. Create departments and assign roles to team managers according to company hierarchy.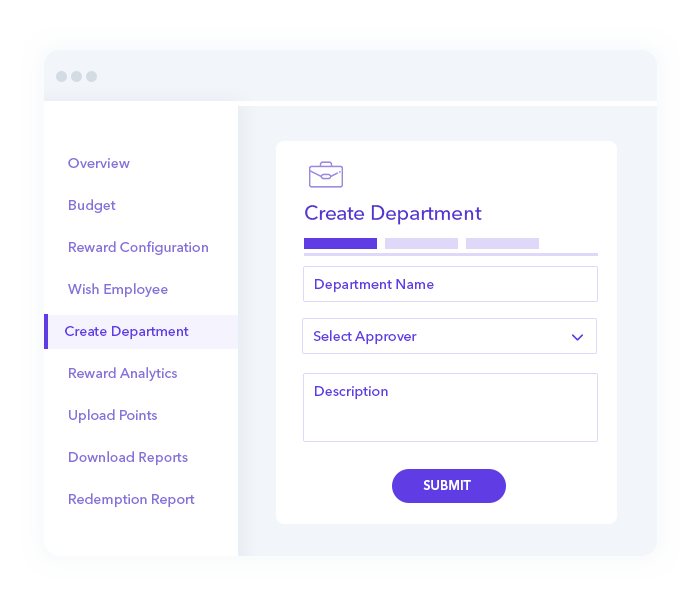 SSO allows our platform to integrate easily with any HRMS and makes it easy for you to onboard. We also provide complete whitelabel solution with your company branding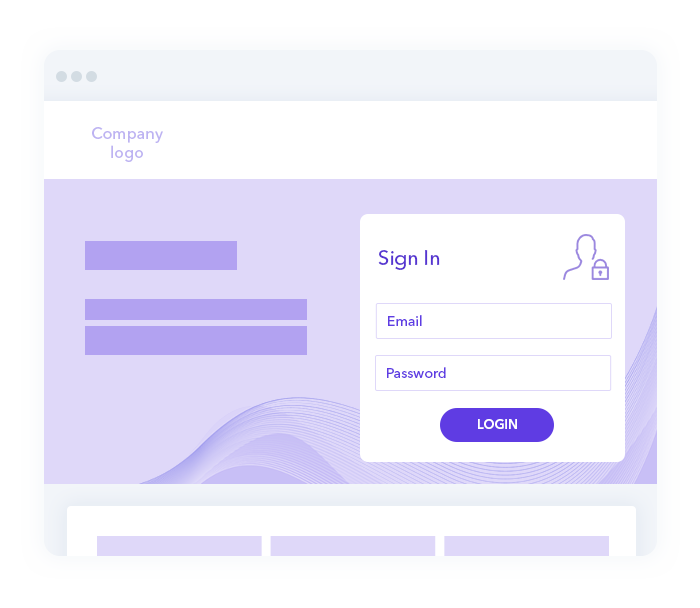 The dashboard shows deep analytics and reports that allow you to reward your employees fairly, equitably and consistently in accordance with their performance.