Company Branding
Customised colours and company logos on your website and mobile to promote your organisation's branding.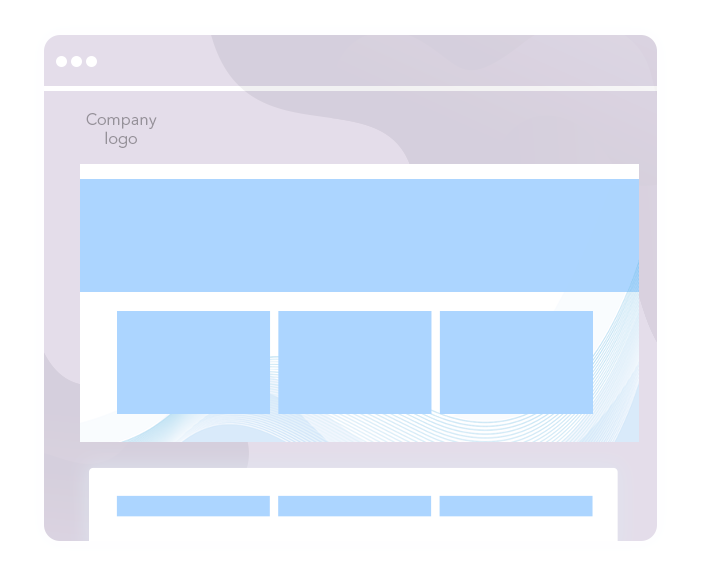 Custom Landing Page
A custom landing page for user registration. Easy access to login with a subdomain made just for your organisation.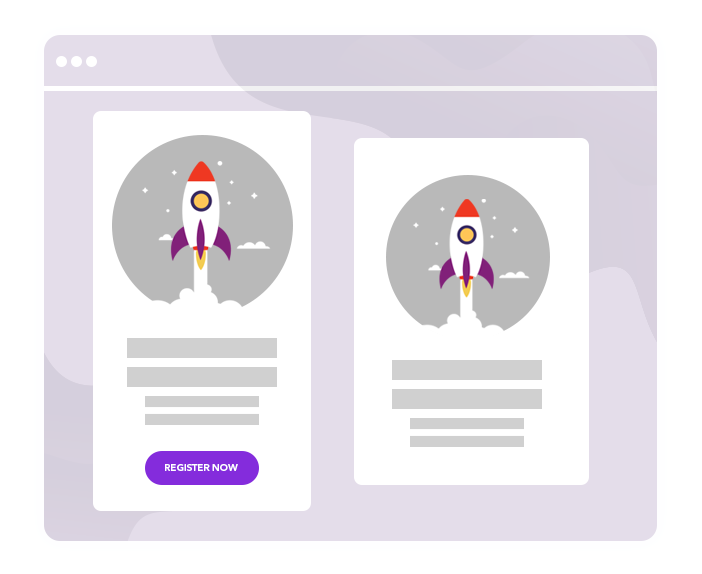 Launch Material
Introductory videos, teaser mails, launch mailers, user manuals reflecting your organisation's culture and needs.
Make your employees feel privileged
Help your employees save money on daily essentials and treats with our benefits platform.