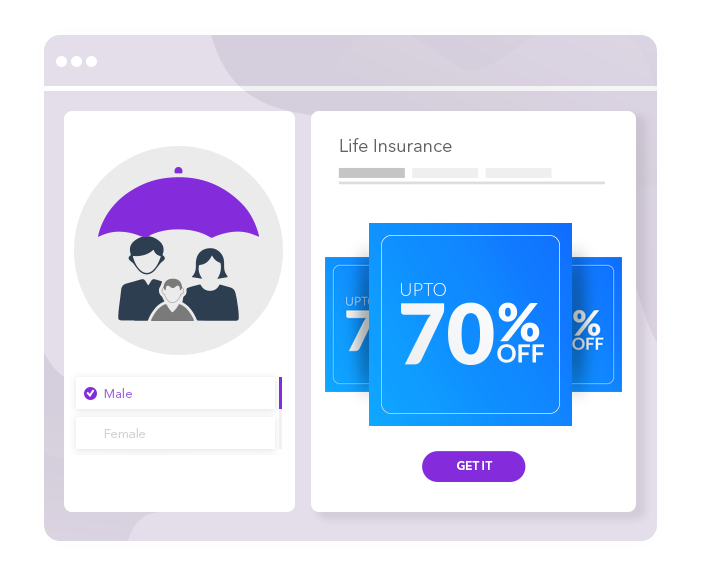 Life Insurance
Manage your employees' insurance needs and requirements with our wide range of life insurance plans and policies to help you secure their future.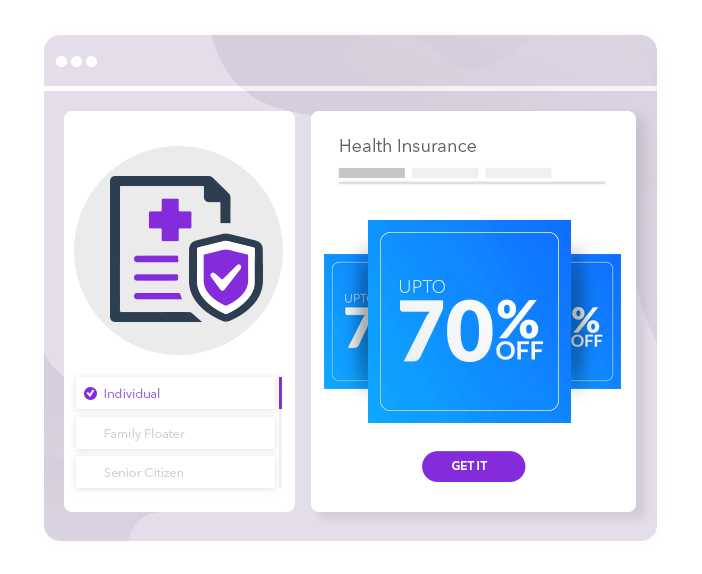 Health Insurance
Provides a variety of health expenses from multiple insurers providing the best health coverage.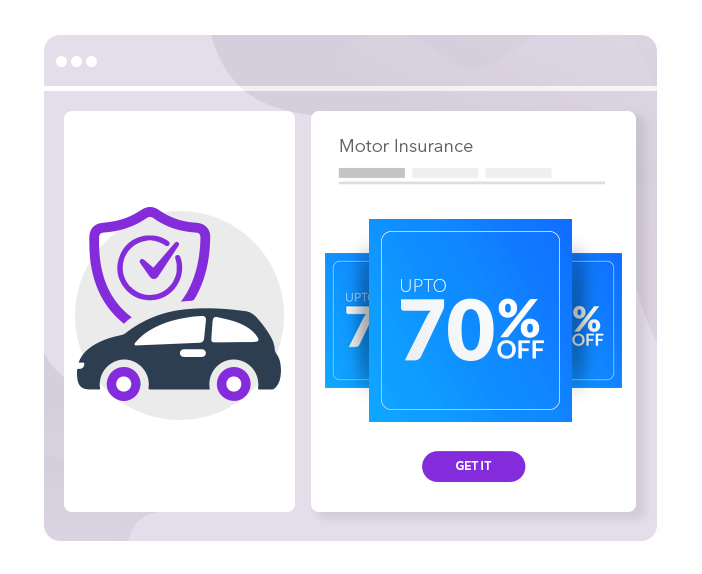 Motor Insurance
Offers a diverse variety of customized motor insurance solutions for the vehicle fleets owned by your employees.
Make your employees feel privileged
Help your employees save money on daily essentials and treats with our benefits platform.