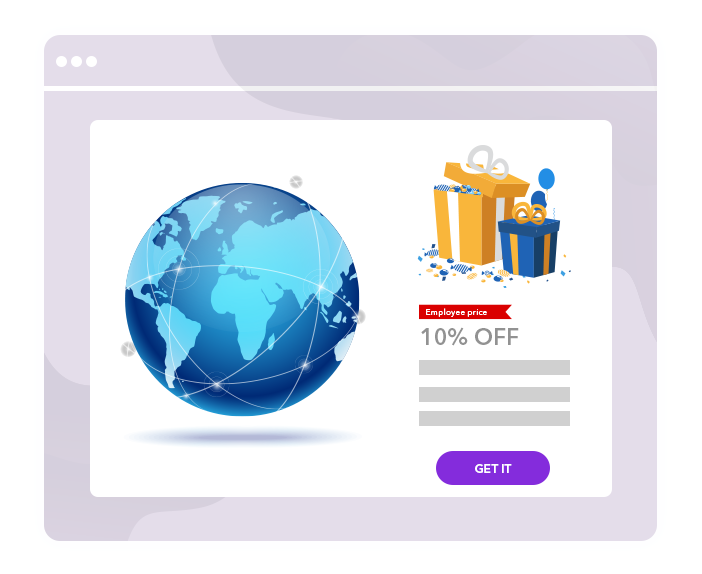 Availability
We provide true-to-the-word global and fully scalable services in India, US and the UK.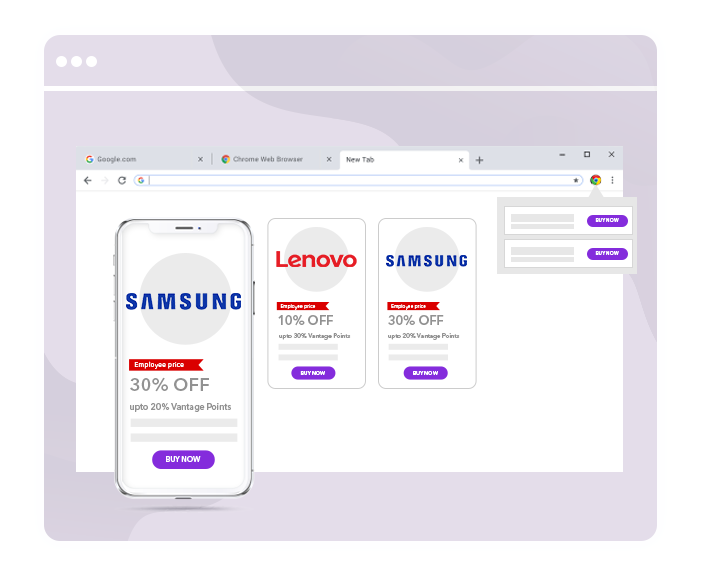 On The Go
Enjoy uninterrupted access, anywhere and anytime. Available in mobile, web and chrome extension.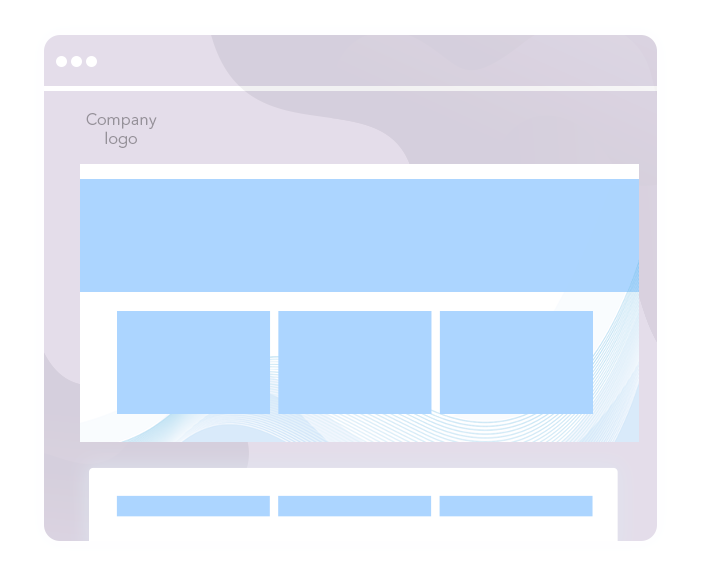 SSO Integration
SSO allows our platform to integrate easily with any HRMS and makes it easy for you to onboard.
Make your employees feel privileged
Help your employees save money on daily essentials and treats with our benefits platform.