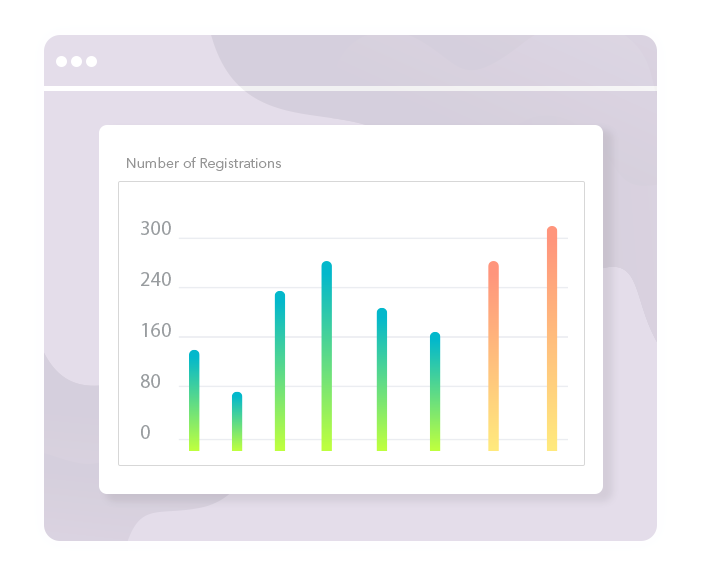 Number Of Registrations
Track the total number of employees registering and joining the benefits platform.
Deals Availed
Detailed timeline of the exclusive and online deals visited by employees on a daily, weekly, monthly and yearly basis.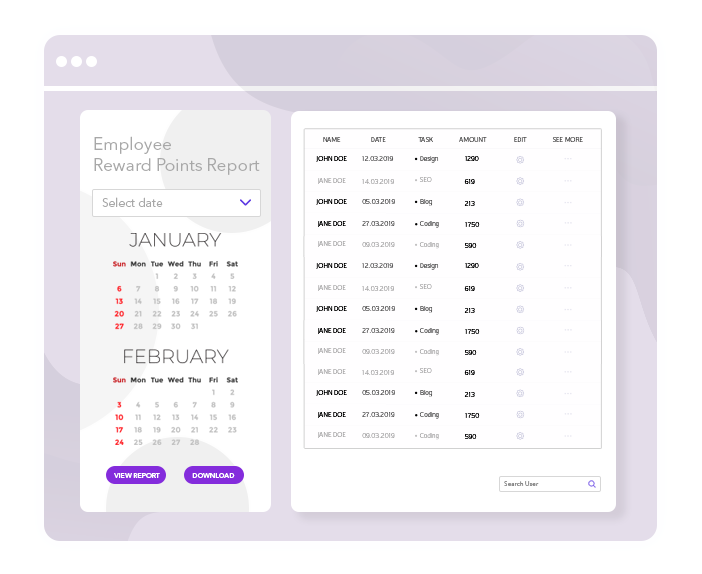 Redemption Report
Analyse reports on the points redeemed by employees based on brands and items purchased.
Make your employees feel privileged
Help your employees save money on daily essentials and treats with our benefits platform.