Trusted by 350+ Companies
Features at a Glance
Run
Grasp the Pulse
See a higher response rate with an easy, fast and visually appealing survey tool designed to understand the 'pulse' of your organization.
Ask Right Questions
Ask relevant questions from 30+ categories that provides a precise snapshot of your employee engagement and enables you to gain impactful insights.
Built for Teams
No matter the size of your organization, Vantage Pulse equips you with the ability to gain feedback specific to different teams and departments.
Customization
With Vantage Pulse, you can easily customize and set the frequency of the survey, the number of questions asked and when to run the survey.
White-labelling
Vantage Pulse lets you have full branding control, which means you can customize Pulse to suit your brand's persona.
Measure
Track Engagement
Identify and measure the drivers of engagement and get an overall employee engagement score. Correlate survey results with performance level and boost company productivity.
Gain Real-time Insights
Overcome the gap between feedback and action with real-time insights. Get the right data from your workforce exactly when you need it.
Compatible with all Devices
Stay connected to your employees across mobile and web platforms.
Universal Accessibility
We understand that every opinion counts. Vantage Pulse consists of a standardized set of questions designed for audiences across the globe.
Data-driven Predictions
Use data-driven results to analyze trends, uncover factors of employee turnover, predict behaviour and increase employee retention.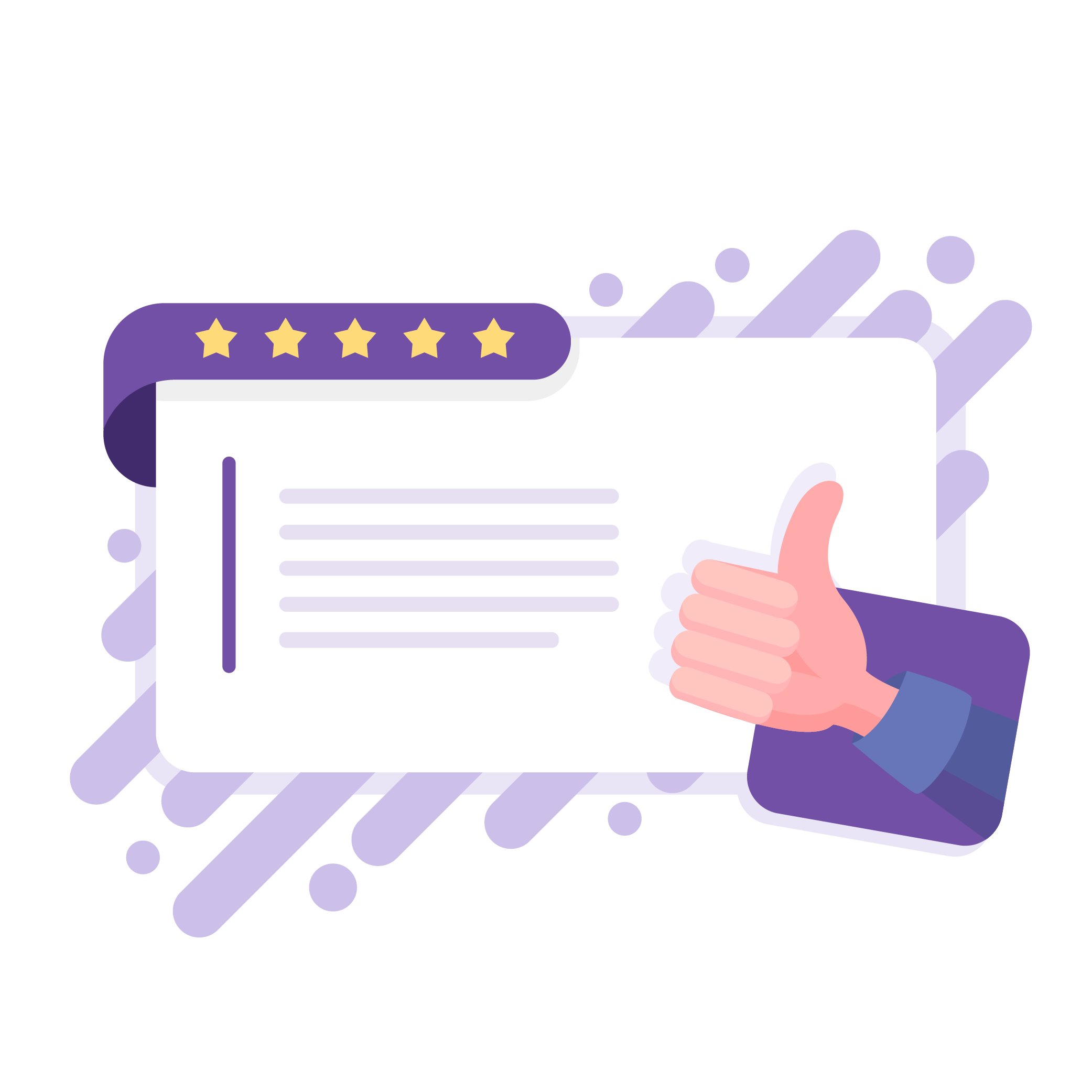 Implement
Detailed Survey Dashboard
The Survey dashboard integrates and categorizes all the survey results in one place, giving you a structured and meaningful overview of your data.
Advanced Survey Analysis
Vantage Pulse gives you the benefit of analyzing real-time data-backed feedback through segmentation, participation rate, and predictions.
Benchmark Results
Vantage Pulse offers the best way to track improvement within the organization and benchmark employee engagement within the industry.
Leverage the power of data.
Enhance employee experience with real-time employee feedback and actionable data.
Even a simple survey questionnaire empowers your employees to express their opinions, views, and concerns.
Vantage Pulse lets you collect, measure and, optimize the level of employee engagement in your organization.
Implement industry best practices that work for your employees while improving business outcomes.
Vantage Pulse enables the management to continuously gain employee feedback and creates a framework for communication in the organization.
These surveys create organizational awareness by addressing the critical as well as minor issues of the workplace.
Vantage Pulse integrates the seamless features of our web survey software and is compatible with all mobile devices, including Android and iOS.
Here's what our customers have been saying about us "Providing employees with benefits that are exclusive to them builds a feeling of pride and engagement in the company. While we had a number of rewards and recognition channels, an exclusive platform for privileges through discounts was required. So, we brought Vantage Circle on board. The team has helped us provide great discounts to employees through a single platform (InfyGold+), which is easy to use, provides a gamut of options and most importantly, is available on personal smaprtphones through the app."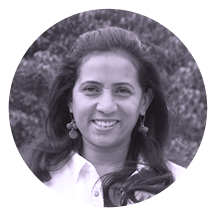 Shruthi Bopaiah
AVP and Head of Internal Communication at Infosys "Wipro Advantage (powered by Vantage Circle) was launched last year to provide excusive privileges to our employees pan India. The feedback received from the employees has been very positive and we feel it is an amazing value proposition for our employees."
Samir Gadgil
Vice President and HR Head at Wipro BPS "HCL Cuts and Offers, powered by Vantage Circle, is a great example of brands and corporate collaboration for mutual benefits. Our employees are excited about the privileges being offered through Vantage Circle and its amazing value proposition."
Rajani Kapani

Previous
Next
Trusted by over 350 companies around the world









Get a Free Demo
See how our employee feebdack tool helps you improve employee engagement with actionable real-time data.