Trusted by 350+ Companies
56% professionals think their employers does not do enough to support health and wellbeing
Organizations that implement health and wellbeing strategies can reduce their employees' health risk factors by up to 56%.
"Our association with Vantage Circle has been about 4+ years and I must say it's been awesome to work with them."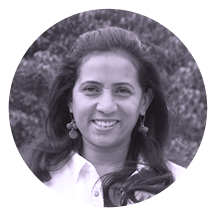 Shruthi Bopaiah
AVP & Head of Internal Communication, Infosys
Features at a glance
Drive a motivated workforce by encouraging a healthy lifestyle.
Build a Healthy Workforce!
Launch a successful employee wellness program with Vantage Fit today.