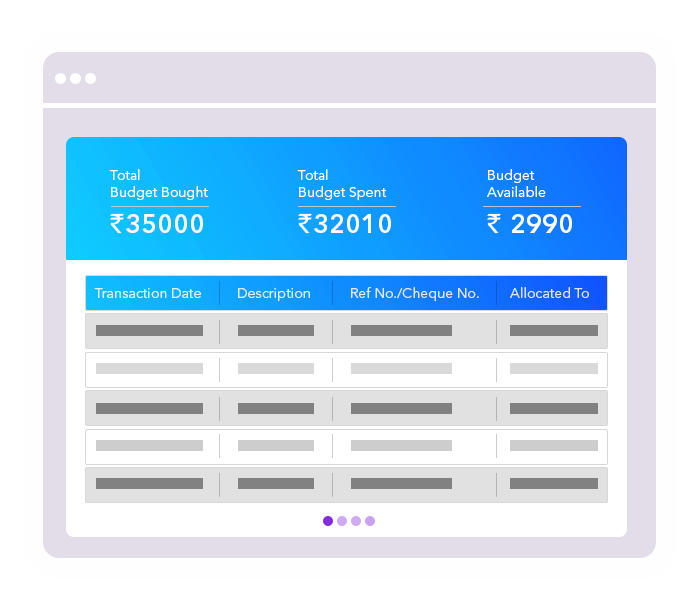 Budget Overview
Get an overview of the amount allocated to, debited, credited and the balance remaining over a period of time.
Allocate Budget
Allocate your predefined budget country-wise, the amount to be given and specify the person you wish to allocate the budget to.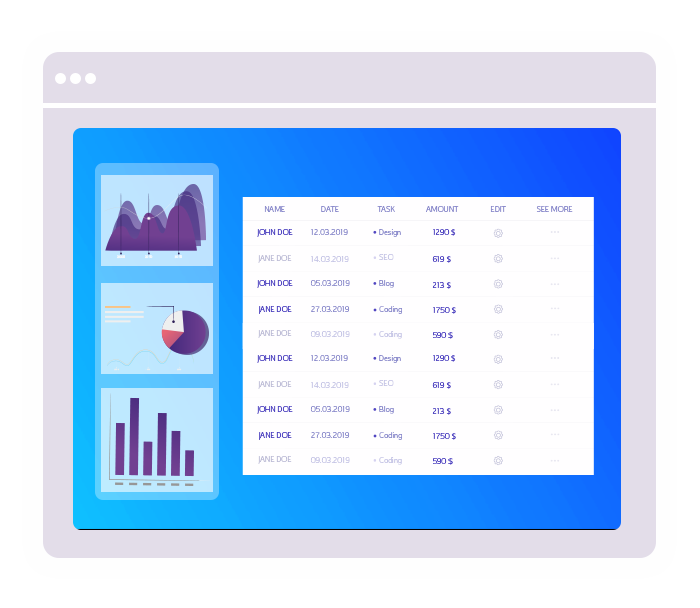 Budget Report
Get the entire budget allocation history- allocated by, allocated to, the date of allocation and the amount allocated all in a single report.
Recognize Your Employees on the Go
We help you engage, motivate and inspire your employees with our innovative employee rewards and recognition ideas.