Thank you for downloading our customer success story.

We sent the complete case study to the email address you provided.
If you don't receive it, check your junk folder or verify that you entered a valid email address.
You might also like to read these other related resources.
April 1, 2021
Vantage Circle helped TATA Motors in achieving 82% rise in peer to peer recognition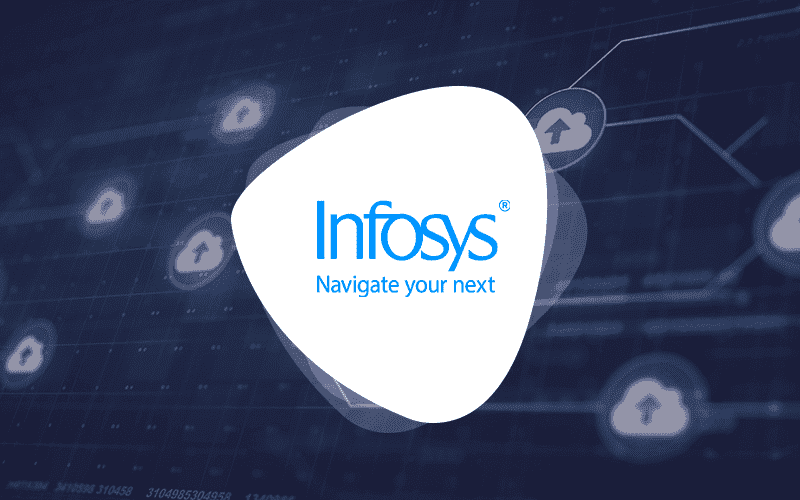 March 4, 2021
Infosys improved its employee engagement by 15% through Vantage Circle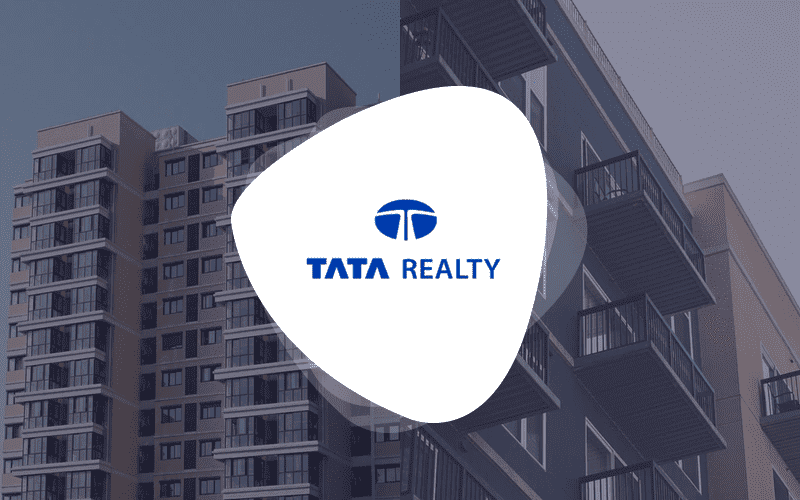 May 30, 2020
Tata Realty witnessed 40% growth in employee engagement with Vantage Rewards
See How We Scored at the

G2 Summer 2021 Grid® Report
Employee satisfaction is our priority. Following ratings are from our Global Users Base,
who rated our software based on usability and experience metrics for better employee recognition.
Ranked as One of the Leaders in

G2 Crowd Global Enterprise Grids
Enterprise Grid for Employee Engagement Software
Enterprise Grid for Employee Recognition Software
Want to Know More About Vantage Circle?