Plans
Built

for Companies
of all Sizes

Whether you are a small, medium or large organisation,
Vantage Circle has a solution for you!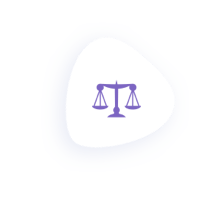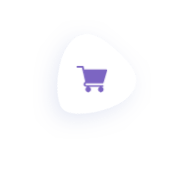 At Vantage Circle, we deliver our customers to receive the best services with our cost-effective pricing plan. We offer flexible pricing to our partners, irrespective of their company size and requirements. Based on a transparent and equal pricing structure, we have developed our platform to deliver the best experience to you and your employees.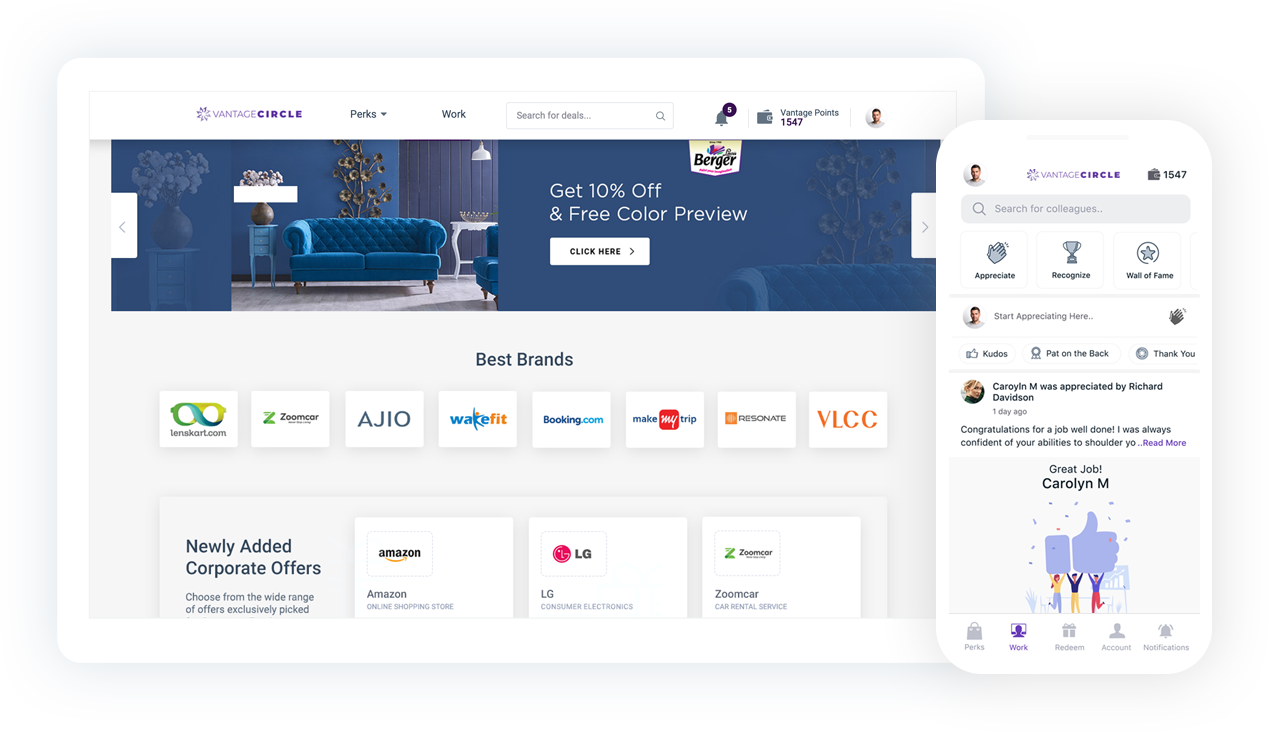 Request a Quote
Fill out this form to learn more about our pricing and get a custom quote as per your requirements.
We safeguard your personal information in accordance with our
Privacy Policy
.