Company Rewards program for all culture and generations
Transform your company's rewards and recognition program with our HR-centric Vantage Rewards Program designed for effortless automation and streamlined simplicity.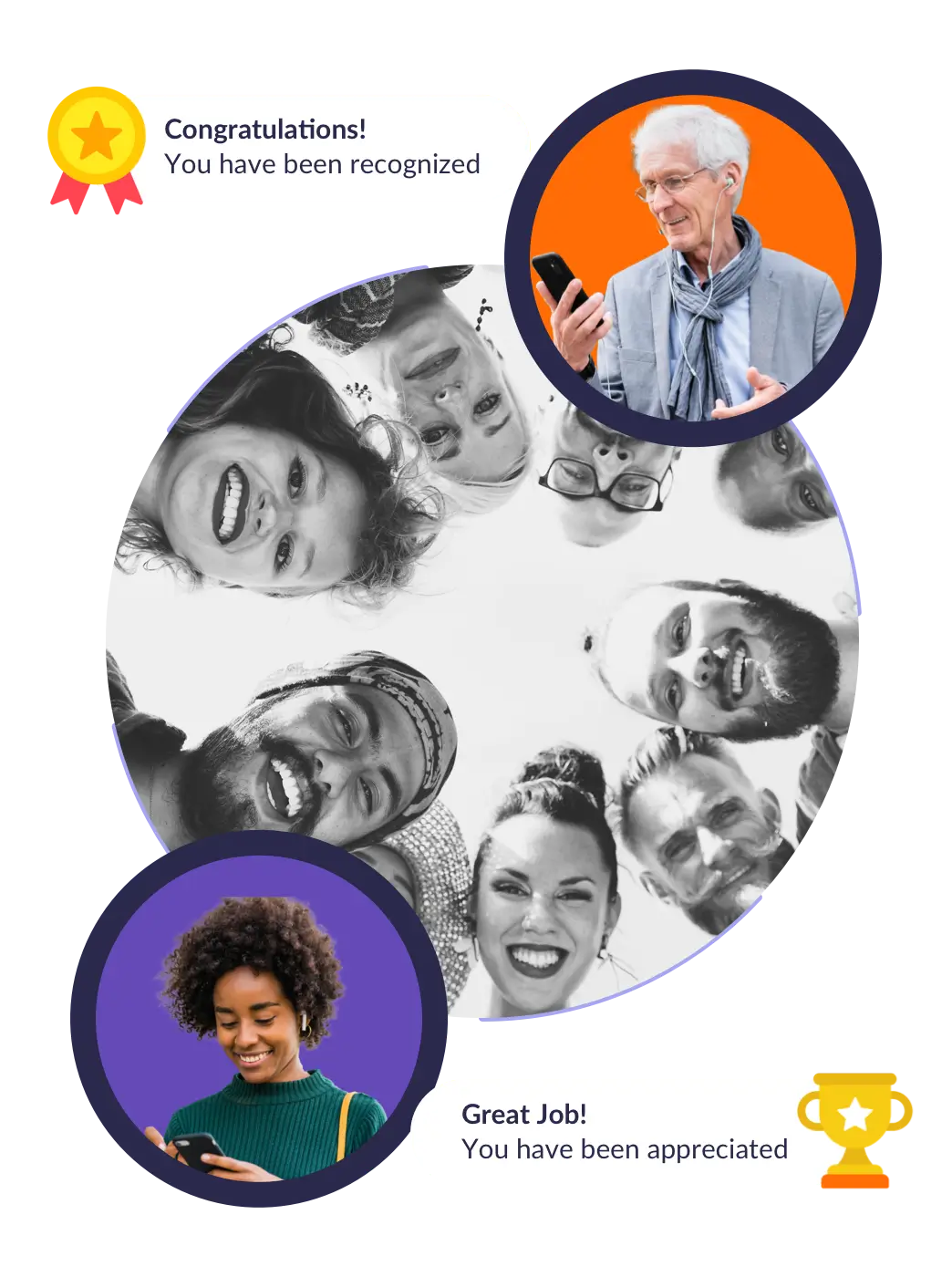 Our goal is to help you
align corporate goals

with employee priorities

Overcome Low Morale and High Turnover in Employees with our personalized Employee Rewards Programs.

Peer-to-peer Recognition

Life Events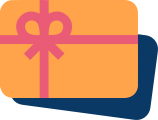 E-Gift Cards
Amazon Store

Experiences
Service Milestone
Recognize and engage employees with ease.
Quick glimpse into our Rewards & Recognition program with our intuitive and easy-to-use dashboard.

Flexible Admin Roles

Companywide Announcements
Customized Awards & Badges
Download Reports

Global Company Rewards
Schedule a demo and get a free checklist
Get a Personalized walkthrough of Vantage Rewards from a friendly member of our team
We safeguard your Privacy
Retain Top Talent with our Exclusive Personalized
Features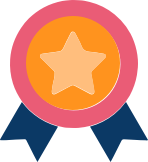 Instant Recognition
Experience the power of instant recognition with our innovative platform.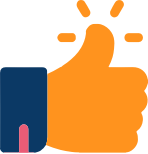 Culture of Appreciation
Cultivate a culture of appreciation at your company.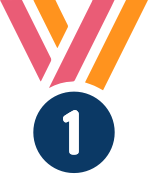 Long Service Award
Recognize individuals' substantial contributions over time.

Personalized Awards
Improve Employee Engagement and Productivity with our Innovative Employee Award Programs.

Rewards Redemption
With multiple redemption options and a user-friendly platform, you can claim your rewards quickly and effortlessly.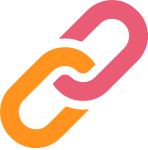 Super Quick Integration
Seamless integrations with your existing HCM/HRIS platform and single-sign-on (SSO) tools.
Vantage Rewards helped
600+

Global Companies

See how organizations are using Vantage Circle to build an engaged and productive workplace

L&T Infotech increased its appreciation by 10.3x

ACG saw a 66% rise in Peer-to-Peer Recognition

Tata Realty saw 40% growth in employee engagement
Winner of Top Global Awards in Employee Recognition and Engagement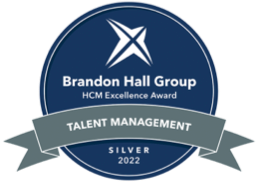 Building culture of recognition at
600+

Global Companies