Strategize and Boost Your Overall Employee Experience with the Best
Employee Rewards Platform
Keep Your Workforce Motivated and Engaged.
Trusted by 400+ Global Companies
Start Rewarding Your Employees Today!
1.8 Million Employees Onboarded
Globally on the Platform within 7 Years of Employees.
Global Software Review Platforms recognized us already
Industries We
Serve
Retail
Consulting
Telecom
BFSI
Construction
Logistics
Information Technology
Pharma & Health
Media & Digital
Electrical / Electronic
Non-profit Organization
Outsourcing / Offsourcing
Appreciate

Your Employees with the Best Employee Rewards platform
Make employees feel valued and appreciated.
Reward people instantly to show your appreciation.
Amplify teamwork by timely and instant peer recognition.
Motivate employees to achieve their goals.
Establish a strong employee-employer relationship.
Boost employee morale & productivity.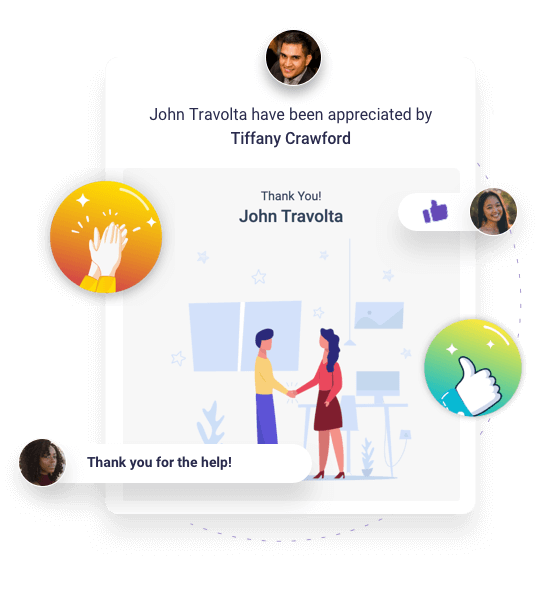 Reward

Them Fairly to Motivate them for Best Performance
Motivate your employees with monetary and non-monetary rewards.
Reward great work with custom-made appreciation badges.
Ensure fair adjustment of reward points for Global Employees with the SOLI framework.
Maintain transparency and equality while rewarding.
Establish a culture of positive reinforcement at work.
Enhance employee loyalty, retention and boost performance.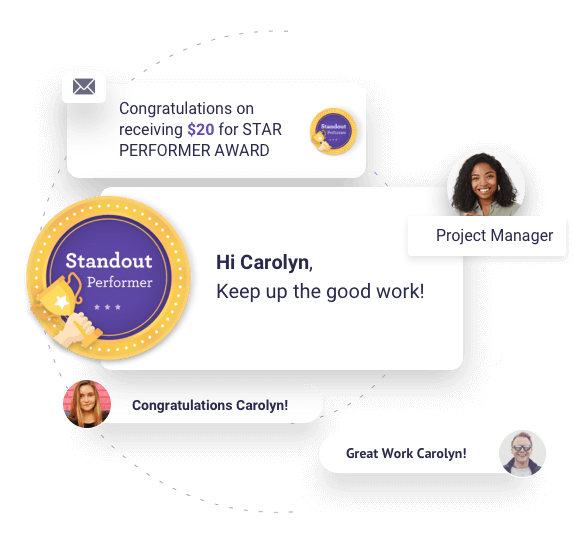 Celebrate

Every Occasion Together with Easy Gifting Options
Celebrate Birthdays, Anniversaries, and every occasion to boost morale.
Welcome new employees with congratulatory rewards.
Build long-lasting & meaningful relationships with employees.
Instill a feeling of camaraderie among employees.
Implement an employee-first corporate culture.
Celebrate every occasion together with special wish cards.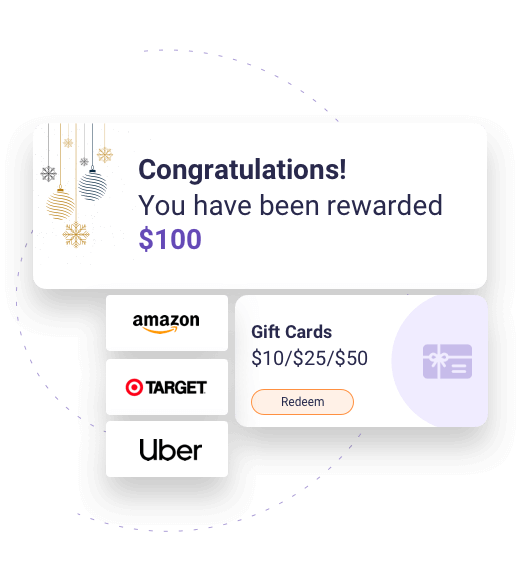 Make Work Anniversaries Extra Special with
Service Year Book
Celebrate life at work with creativity.
A tangible reminder of an employee's career.
Surprise collection of your peers' messages for you.
Transform service awards with an immersive celebration.
Tailor-made for each employee to deliver the greatest impact.
Enhance social participation for the dispersed team with a digital Yearbook.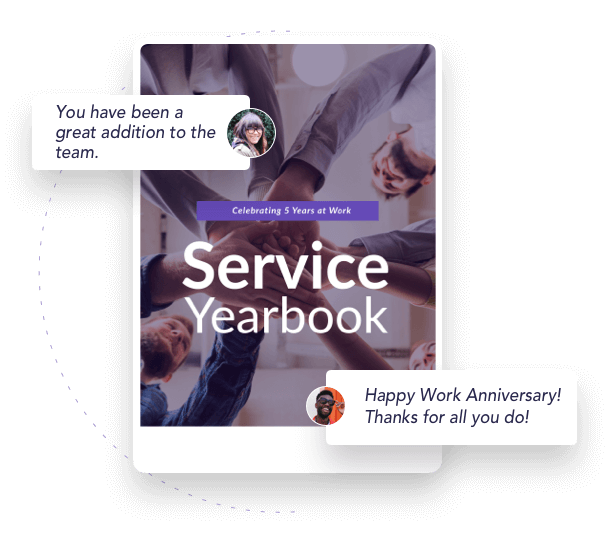 Understand Your Employees Better with
Real-time Insights
Record & analyze every response by employees.
Real-time reports for the rewards points allocated to individuals and managers.
Get insights into employee participation & plan better solutions.
Build an effective, action-oriented, people-first culture.
Understand criteria of employee engagement to improve the employee experience.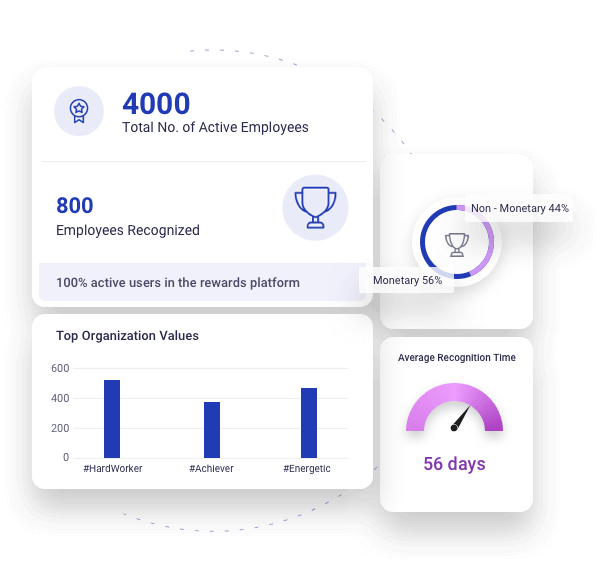 We've Partnered with Multiple Software Platforms
for Seamless & Secure Integration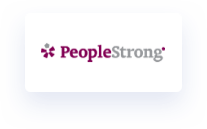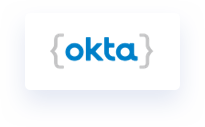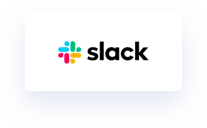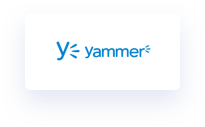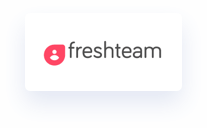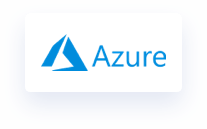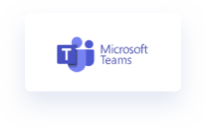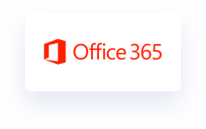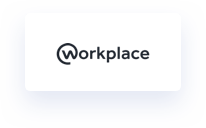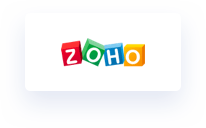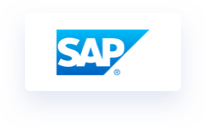 Our Clients Have Helped Us Reach the
Top of the G2 Crowd Grid
Employee Grid For Employee Recognition Software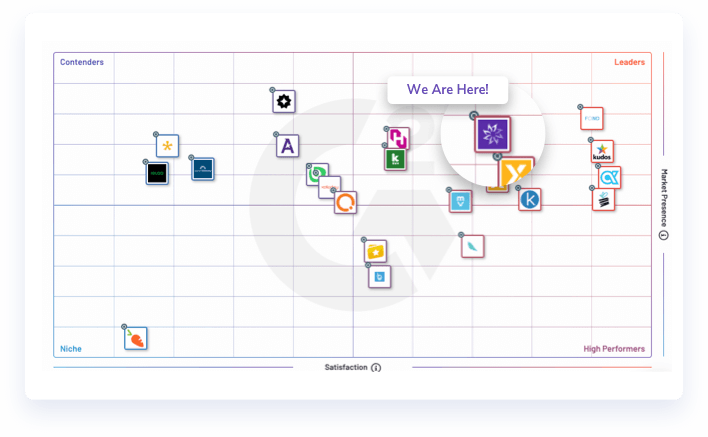 Global Capabilities
Grow with Us
1.8M+
Corporate Employees