Globally trusted Employee
Rewards & Recognition

Platform!

Automate your employee recognition efforts with our award-winning, Rewards & Recognition Platform, loved by both HR professionals and employees worldwide.
All-in-one

suite

Our SaaS products are powerful alone but stronger together
Fre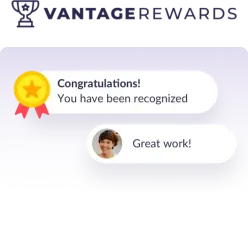 Employee Rewards and Recognition platform
Rewards & Recognition redemption
*T&C apply
*Complimentary lifetime access to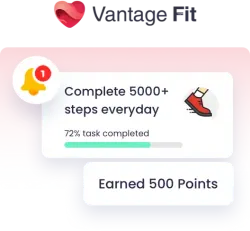 Employee Wellness
platform
Streak, race and themed challenges

Unified health challenges

Rich wellness library for employees

Offers: Physical, Mental & Financial well-being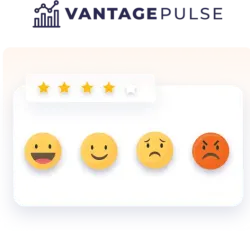 Employee Feedback
platform
Employee experience insights

Lifecycle experience insights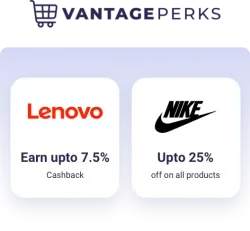 Corporate Discounts
platform

Making life easy for HRs
Quick Glimpse into our Rewards & Recognition platform with our intuitive and easy-to-use dashboard.
Dedicated client success team

Available in 16+ languages
You are now one step away from fostering a dynamic culture of recognition
Winner of
top global awards

in Employee Recognition and Engagement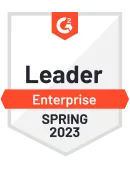 Vantage Rewards
helped 700+

global organizations

See how organizations are using Vantage Circle to build an engaged and productive workplace

Wipro experienced an increase in appreciation by 62.53% in 2022-23

TATA Motors increased peer-to-peer recognition by 33.47% in 2022-23
Infosys improved its employee engagement by 15%
Grow with us
Join our community and deliver a satisfying employee experience with our global employee engagement and wellness platform.