A
Recognition Program

that organizations trust!

Streamline and automate your employee engagement efforts with our easy-to-use R&R platform that is trusted by over 700+ companies worldwide
You are now one step away from fostering a dynamic culture of recognition
Trusted by
700+

organizations, including Fortune 500s
Features

that meet your


Rewards & Recognition

needs

Get started on a flexible platform crafted to align with
your organization's objectives. Begin your journey
today and witness the transformative impact.
Acknowledge the efforts of your workforce with
flexible Social Recognition
Our user-friendly program allows you to cover the recognition needs of a global workforce with flexible monetary and non-monetary rewards. Social recognition enables your employees to acknowledge each other's achievements and contributions, making everyone feel valued and appreciated, thereby fostering a culture of peer-to-peer recognition.
Never miss an opportunity to make your
employees feel valued
Appreciation is one of the most powerful ways to motivate your team members. Identify and seize every opportunity to make your team feel valued and motivated, leading to a happier and more productive workplace.
Streamline your HR processes with our
intuitive Dashboard
Streamline HR Management, Boost Efficiency!
Simplify tasks, save time, and gain insights with our
powerful dashboard.
Redeem reward points with our
global Rewards Catalog
Let your employees explore our Global Rewards Catalog! Access culturally relevant options, locally redeemable choices,and a wide range of gift cards across 1000+ brands, products,experiences,and merchandise across 59+ countries.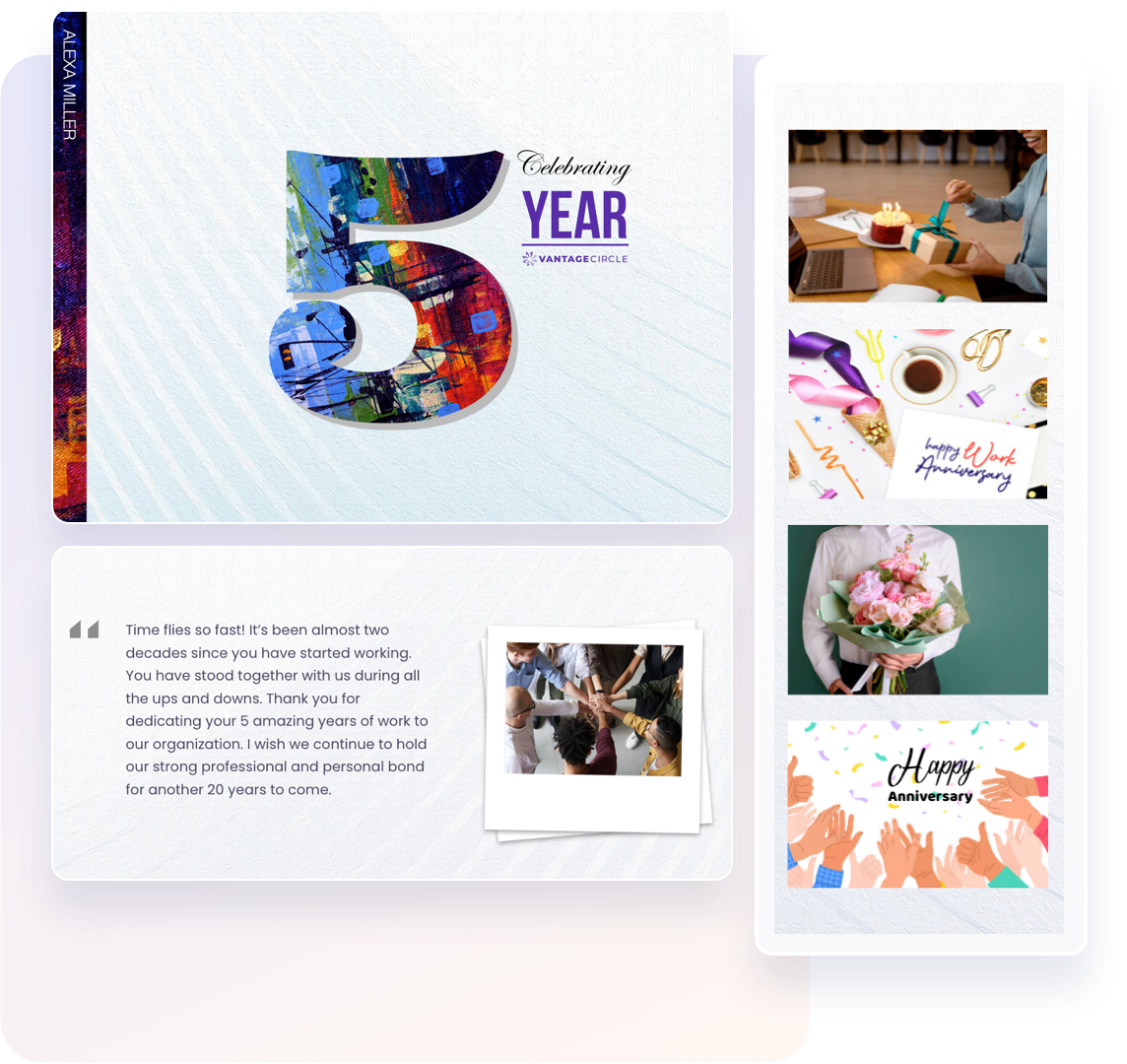 Celebrate your employees' loyalty with automated
Long Service Awards
Honor and recognize loyal employees through long
service awards. Our program offers Anniversary
points,a Service Yearbook, and the choice of a reward
from our Milestone catalog.
Enjoy
seamless integration

into your existing tools for maximum impact

No change management hassle. Seamlessly integrate
with our everyday tools and streamline your employee
recognition program for maximum impact and
efficiency. We are the preferred partners for
Microsoft Teams, PeopleStrong and more.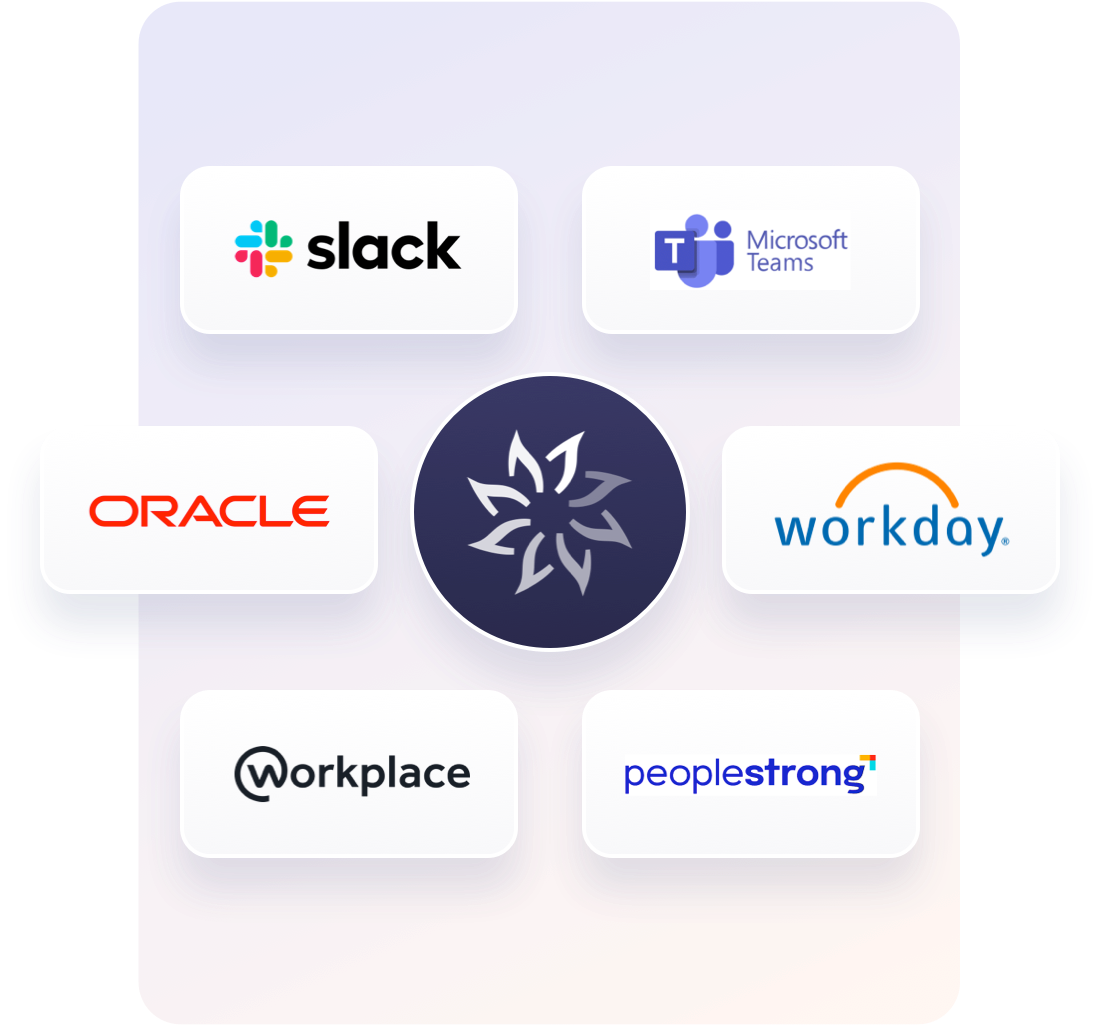 Vantage Circle has helped over
700+ global organizations

build their Recognition Program
More reasons to choose
Vantage Rewards
Available in
16+ languages
Center of
Excellence team
Dedicated client
success team
Grow with us
Join the bandwagon and deliver a satisfying employee experience with our global employee engagement and wellness platform.