ACG saw a 66% rise in Peer-to-Peer Recognition after onboarding Vantage Circle
Having a presence in over 100 countries. ACG provides empty hard pharmaceutical capsules, encapsulation machinery, tablet coating systems, tablet compression systems, fluid bed equipment, tablet tooling, and performance enhancers along with online and inline analytical and inspection systems. The company also provides blister packing, high barrier packaging films, carton packing machines, camera inspection systems, candy-wrapping machines, and end-of-line case packers.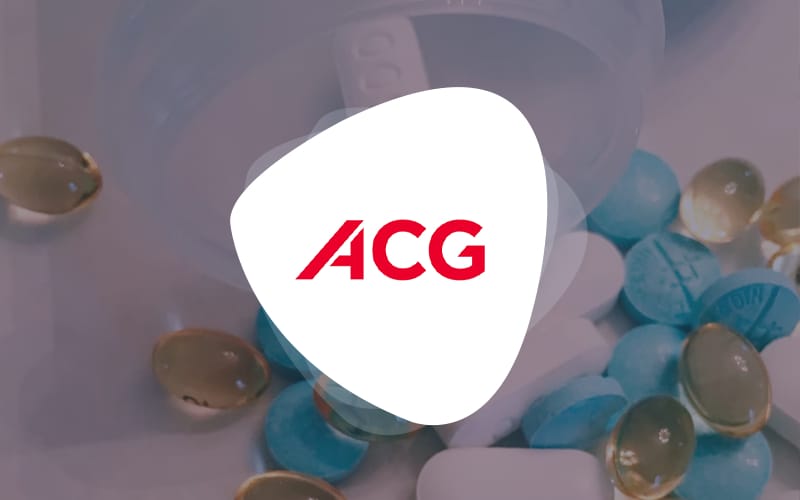 About the Organization
Industry:

Pharmaceuticals

Company Size:

4500+ Employees

Headquarters:

Mumbai, India

Type:

Private Company

Founded:

1961
To deliver exceptional manufacturing solutions to the global pharmaceutical industry along with extensive R&D investments and strategic alliances. Along with their long-term vision, they also wanted to improve the organization's engagement with the help of a platform that could boost their needs and efforts.
In order to achieve the goals and ambitions of the organization, they were in need of a platform that could elevate the satisfaction levels of the workforce. And it was not only about employee satisfaction, they further wanted to provide their employees with a benefits package that could ease their financial burden during such difficult times.
The major challenges faced by the organization:
Facilitating a platform that was accessible remotely from anywhere in the world and would enable employees to connect with each other.
Onboarding a robust and transparent reward and recognition system that would boost the company's peer recognition efforts.
Providing the employees with a benefits program that would enable them to redeem exclusive deals and discounts on a wide range of global brands.
Find Out How Vantage Circle Works