VANTAGE

PERKS
Make them feel privileged with exclusive offers.
Get exclusive offers and discounts along with crazy cashbacks from over 1000+ brands.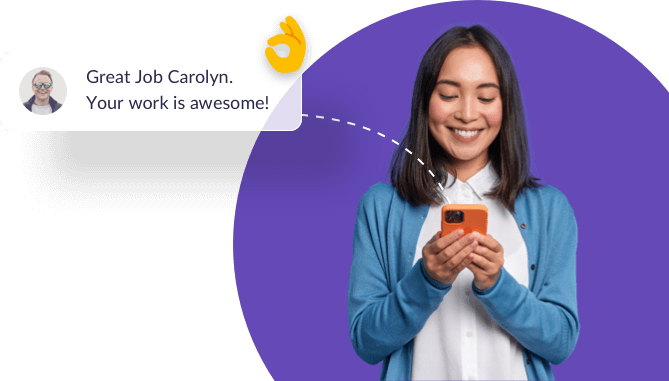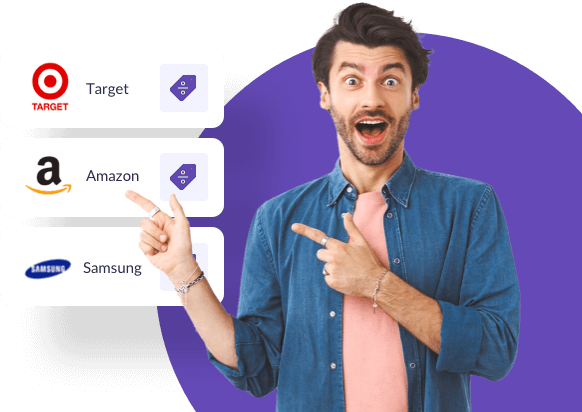 Recognize and engage employees with ease.
Are you experiencing a lack of engagement and motivation among your employees?
Is toxic culture something you are trying to avoid?
No way for your workforce to be rewarded and recognized socially in real-time?
Is there no meaningful social interaction among employee peer groups?
Do you already have a rewards and recognition program, but it is not centralized globally?
Do you find it challenging to reward your dispersed workforce that is diverse and multi-lingual?
Features that meet your needs.
Offer your employees a discount program that benefits their financial health.
Delightful Discounts
Enjoy exclusive discounts on products on a wide array of brands in categories like dining, travel, electronics, real estate and more.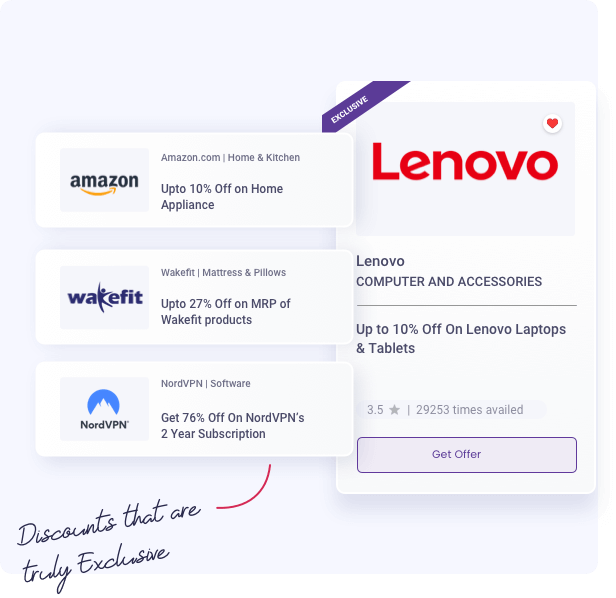 Redeemable Cashbacks
Earn extra cashback points over and above the discounts & easily redeem them from gift vouchers with zero-point expiration.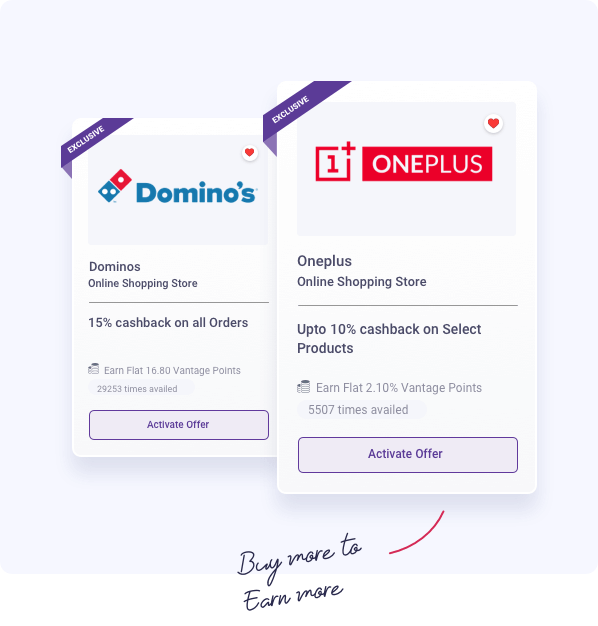 Analytics & Reporting
Effortlessly access and manage your employees' earnings & savings on online purchase with real-time customized reports.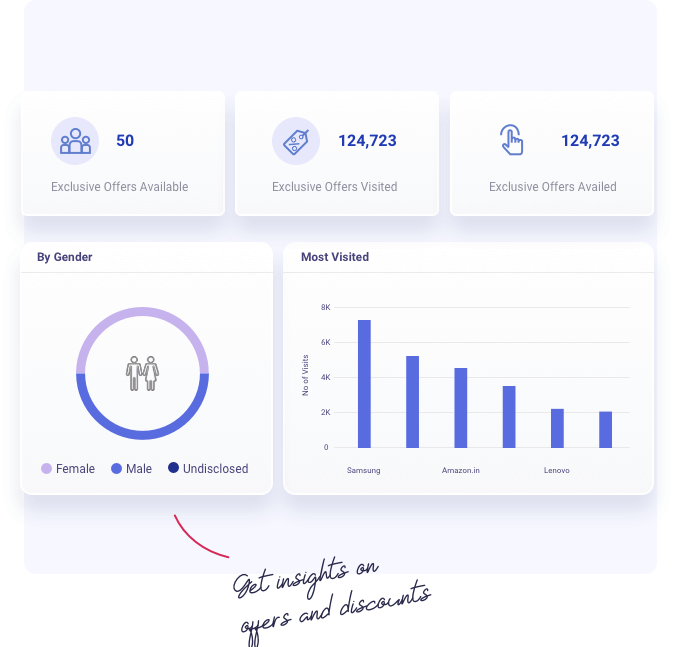 Other features that make recognition more easy.

Merchandise
Give employees the flexibility to chose gift cards from popular in-store and online brands.

Instant Notification
Once employees redeem points, gift card details are sent instantly to their emails.

Easy Budgeting & Allocation
Get an overview of the amount allocated to, debited, credited and the balance remaining over a period of time.
Integrations
to make
rewarding super quick.
Seemless integration with your existing HCM/HRIS platforms and single-sign-on (SSO) tools, making it easy for you to onboard.