VANTAGE

PERKS
Make them feel privileged with exclusive offers.
Encourage your employees to save on hundreds of brands & earn exciting cashback for every purchase they make.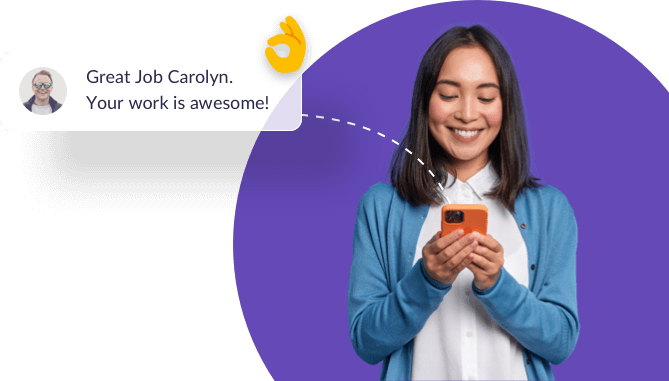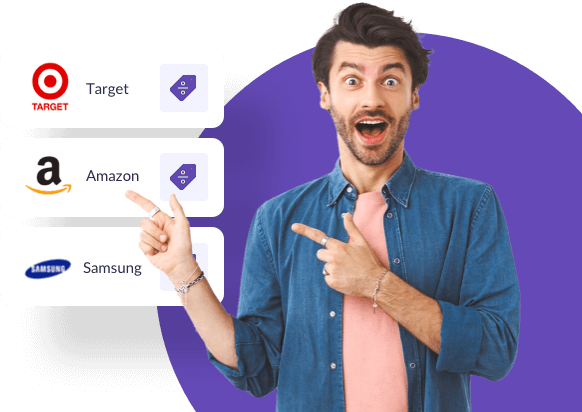 Solutions to ease your problems
Would you like to save more with every online purchase?
Do your gift cards expire real soon?
Are you looking for exclusive discounts on products & services across a global catalog?
Would you like to receive exciting cash backs in addition to discounts?
Are you looking for a way to sell and purchase within your organization?
You are now one step closer to fostering a dynamic culture of appreciation
Features that meet your needs.
Offer your employees a discount program that will help them save more.
Delightful Discounts
Delight your employees with exclusive discounts on a wide range of brands in categories like dining, travel, electronics, real estate and more.
Exciting Cashback
Give your employees the joy of earning cashback in form of points on their next purchase which they can easily redeem against gift vouchers, merchandise and more.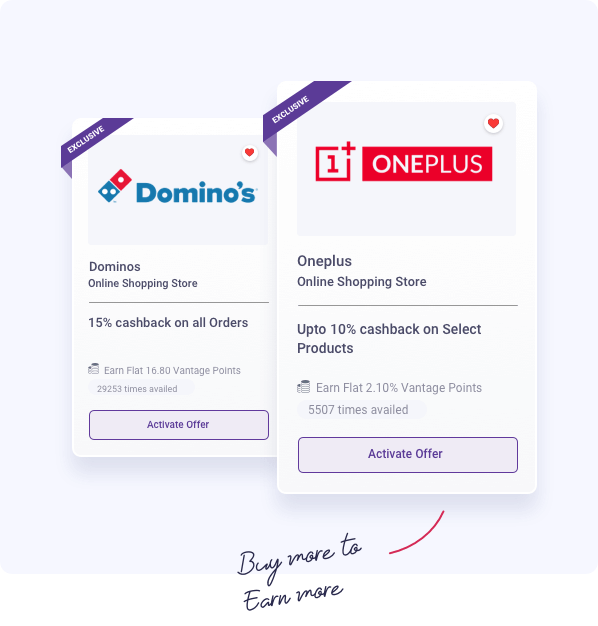 Additional features

Bulk Gifting Solutions
Get wholesale merchandise in bulk for your employees and enjoy exciting discounts for each order.

Classified Ads
Enable your employees to sell and purchase within the organization across popular categories such as real estate, electronics, furniture, etc.

Weekly Exclusive Offer Emails
Subscribe & receive weekly email updates on special offers from hundreds of top brands & services.