In the
News
Read our Stories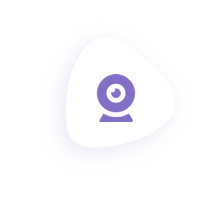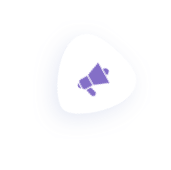 Published on June 5, 2020
[Startup Bharat] How this Guwahati-based startup is helping companies keep employees motivated during COVID-19
More Press Releases
Published on
September 13, 2021
Exclusive interview with Anjan Pathak, co-founder and CTO at Vantage Circle.
Published on
May 17, 2021
Vantage Circle is a AI powered rewards and recognition platform for employee engagement, with some big names such as Infosys, GE, Wipro among its clients…
Trust yourself and trust the people around you. Emotional highs and lows are easier to handle when you have people around to share with.
Published on
September 20, 2020
Maintaining satisfied and happy employees may build good karma, but it's also a good business strategy. High turnover rates cost corporations significant sums of money in seeking, onboarding…
Published on
June 5, 2019
Today Vantage Circle is a cloud-based comprehensive employee benefit and engagement platform, providing benefit package to corporate employees through corporate offers, rewards, and engagement programs.

Published on
July 30, 2019
Employee rewards and recognition platform Vantage Circle on Tuesday said it has bagged USD 20 million contract (around Rs 137 crore) from one of the largest US enterprise…
Published on
March 21, 2018
Start with an idea and work on it with long-term commitment. Things are never clear at the start and entrepreneurs need…
Published on
May 18, 2018
With 90 percent of its workforce based out of the scenic river town of Guwahati, the seven-year-old startup has kept its operations…
Published on
May 24, 2018
At Infosys, we believe in a high-performance work ethic, and reward employees through a range of monetary and non-monetary..
Published on
February 12, 2018
Usually Companies spend a major chunk of their revenues on payroll, but they don't invest enough on analysing data…