Every person has the power to make a
difference.


Let us help you unleash yours.
Recognized as a Great Place to Work for 3 consecutive years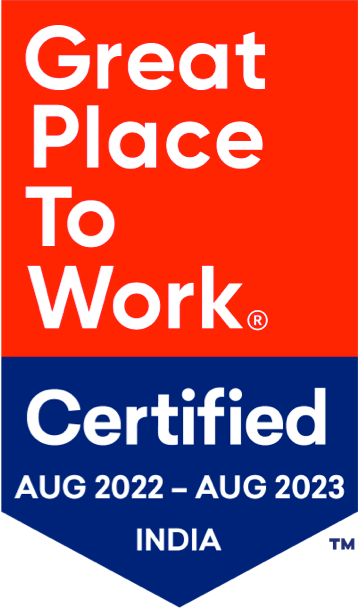 We lead by
example
Fostering a people-first work culture isn't just the talk - it's our everyday walk!
Employee engagement initiatives move in the right direction when employees are valued and respected for what they do and what they stand for. With an excellence-driven work culture, we make the office an exciting place to be.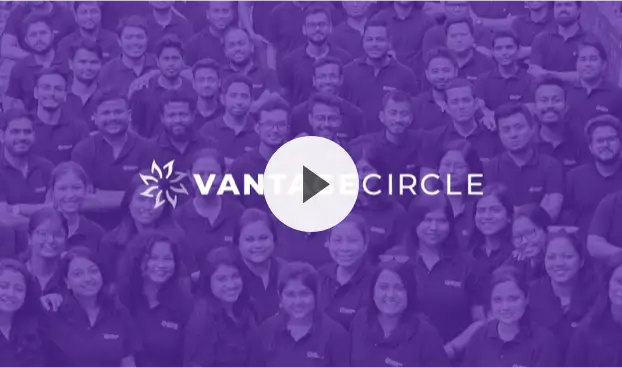 Our Mission
To be amongst the top three employee engagement platforms worldwide within the next five years.
Our Vision
With technology as our foundation, our vision is to create a world where every employee feels valued, engaged, and inspired to contribute their best towards their organization's success.
Our
core values

Learning
We continuously learn new skills and gain knowledge, adapt to changing circumstances, and stay competitive.

Ownership
We take responsibility for our actions and hold ourselves accountable for fulfilling our respective duties.

Team effort
We function as one unified team with a shared commitment to achieving excellence towards a common goal.
Agile with a goal
We're agile, adaptive, open to change and have a long term vision in reaching our goals & objectives.
Well-being
From physical fitness to mental health, we believe in making every aspect of well-being a way of life.

Data-driven decisions
We ensure that our decisions or actions are evidence-based, free from personal biases or external pressure.
Life

at Vantage Circle

Life at Vantage Circle is fun where work is a thrill ride! Together, we strive for excellence, empower each other, and foster a appreciation based work culture that inspires everyone to upskill and succeed.

With cutting-edge innovations, we're redefining the future of work. Join our team, today!
We are thriving and expanding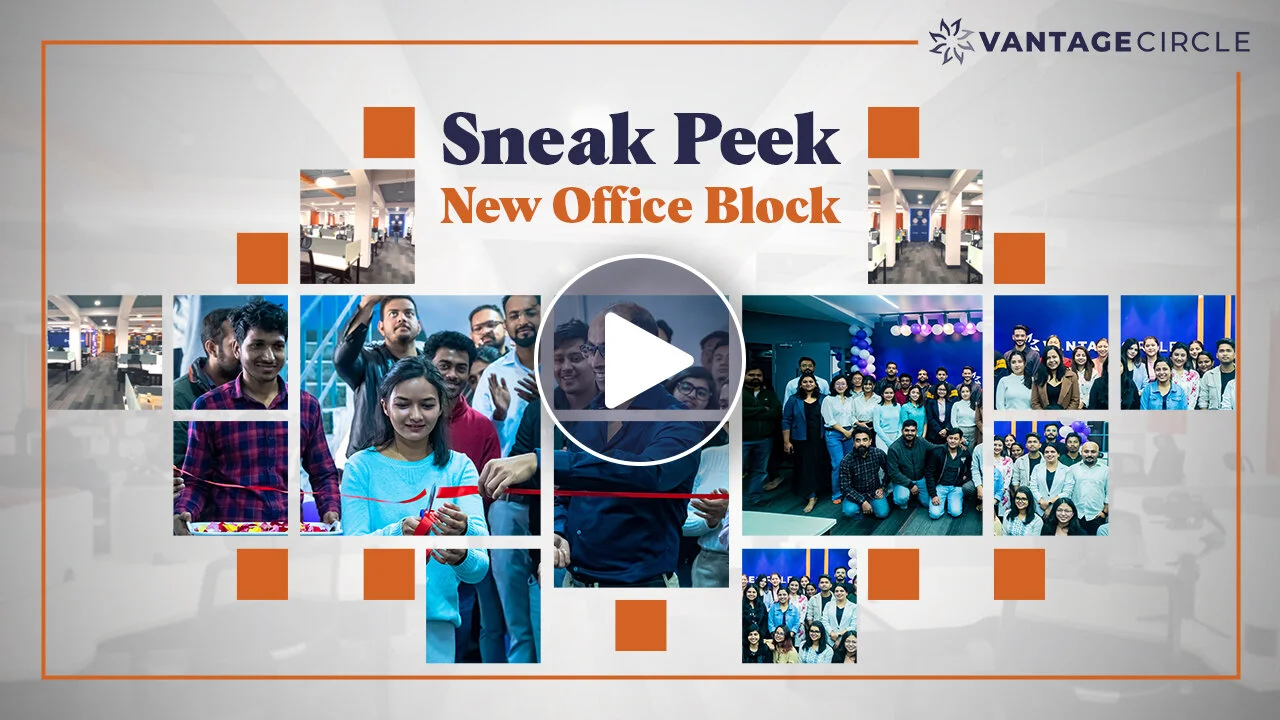 Our
benefits
Employee experience is at the heart of everything we do! From diversity and inclusion initiatives to exciting events and programs, we're committed to creating a workplace where everyone can thrive and succeed.
Culture of recognition
Employee appreciation is more than just words - it's a culture we live and breathe every day. We recognize every effort, celebrate as a team, and ensure everyone feels valued.
Work-life balance
We understand that work is just one part of your life. We offer flexible schedules and wellness programs with our wellness app, Vantage Fit, to support your physical and mental wellness.
Healthcare benefits
Healthy employees, happy workplace! We provide comprehensive healthcare benefits to prioritize your well-being such as timely health checkups, health insurance and more.
Financial support
By providing financial assistance, we prioritize our employees' financial needs as an integral part of our workplace values.
Innovation
Let's ignite your spark. If you have ideas that can bring a change; we are game. We acknowledge innovative ideas and mindset.
Learning & career growth
We empower our employees to reach their full potential by offering abundant opportunities for learning and career growth.
The hiring process
Take the route to join us
Assignment or Questionnaire
↓
Assignment or Questionnaire
↓
↓
↓
Know what our
employees

say about the work life at Vantage Circle
The work I do with Vantage Circle gives me the ability to profoundly impact corporations and people worldwide, ultimately solidifying a deep level of career purpose. If you seek a purpose in your career and the opportunity to be part of a stable but exponentially growing organization, Vantage Circle may be exactly what you are looking for. I look forward to working with you and changing the world together!
Derrek Wenisch
Sr. Business Development Manager, Canada
Vantage Circle is more than just a workplace - it's a community. Over the past 9 years, I've had the privilege of working with some of the brightest and most talented individuals in the industry. The company's values of transparency, teamwork, and innovation are not just buzzwords - they are embodied in everything we do. As a Project Manager | Quality Assurance, I can say with confidence that Vantage Circle is truly dedicated to delivering exceptional results for our clients and employees.
Kongkona Das
Project Manager | QA, India
As a member of this company for over 7 years, I can confidently say that this organization has been instrumental in providing me with countless opportunities to showcase my creativity and grow my skillset with the latest cutting-edge technologies. The company's commitment to innovation and excellence has been inspiring and has helped me to achieve my professional goals. I am proud to be part of this company and look forward to many more years of success together.
Subhendu Gogoi
Engineering Manager, India
I began my tenure with Vantage Circle in September of 2021, after 11 years in the employee recognition business with another company. Since that time, we've grown the NA team to 6 team members, while achieving great success in our sales efforts. We've partnered with two fortune 500 companies that are coming online soon and expect to have many more in the future. I believe the culture of positive energy; a growth mind-set and team attitude will take us as high as we want to go.
Clay Brown
Director Sales, USA
I have had an incredible journey throughout these 8 years at Vantage Circle - a place where I have grown together with the organization. The best part of working at Vantage Circle is its culture - it's open, transparent, and inclusive enough to encourage one to think out loud.
Sagarika Dev Roy
Lead Software Engineer, India
I started out at Vantage Circle as an intern and am now a full-time software engineer with two years of expertise in backend development. Vantage Circle's supportive and inclusive work atmosphere has aided my personal and professional development. The company's emphasis on innovation and staff development has enabled me to improve my abilities and contribute to the development of intriguing new products. I strongly recommend Vantage Circle to anyone looking for a vibrant and challenging work environment in the tech industry.
Priyakshee Mahanta
Software Engineer, India
I joined in Oct 2022 as Head of the newly launched Program Management vertical to design and run a strategically crucial relationship-strengthening program for our largest enterprise clients. Knowing Partha, founder & CEO for a considerably long time, it was a pretty straightforward decision for me, when I was approached. True to my belief, I have experienced that Vantage Circle truly fosters a culture of freedom, creativity, humility, inclusiveness, compassion and a lot more. Therefore I am extremely happy being here!
Atif Ayubi
Director- Program Management, India
Who we are and what we do?
We are a Software-as-a-Service platform helping organizations of all sizes to foster a culture of recognition with our global employee recognition & wellness platform.
We are present
globally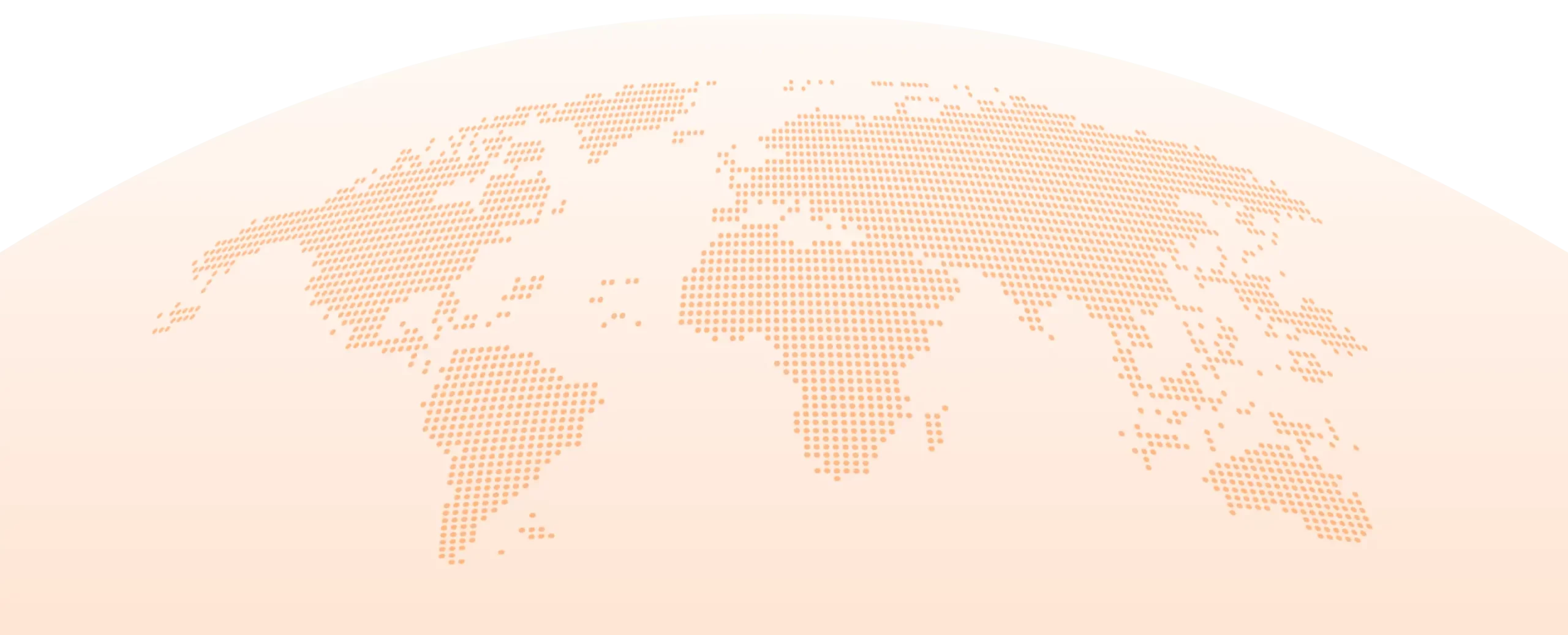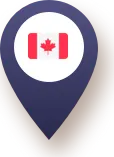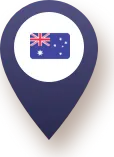 Are you the one we're looking for?
Got questions?
Read our
FAQs
1. How can I apply for a job in Vantage Circle?
Now that you are on our careers page please click on the suitable open positions above and click on APPLY FOR THIS JOB tab. It will lead you to a new page where you will be able to upload your resume and fill in a few details about yourself.

Click on the APPLY FOR THIS JOB tab and you are done.
2. Can I apply for more than one job?
3. Why can't I apply for the same job profile twice?
4. What happens after I submit my application?
5. How much time does it take to process the applications?
6. How will I know if my application is shortlisted or rejected?
7. Is remote working available in Vantage Circle?
8. How will I know the reason for rejecting my application?
9. How will I be updated about the jobs in Vantage Circle?