ABOUT US
Discover our
Story
We help organizations worldwide deliver a satisfying employee experience & foster meaningful connections among co-workers through innovative recognition & wellness solutions.
Our
story
It all began in 2010 with a vision to help companies worldwide create winning work cultures. We believe fostering a positive and engaging work environment is the key to a happy & healthy workforce.
Over the years, we have grown and evolved, but our zeal for improving the employee experience has remained constant. Today, we proudly offer award-winning recognition and wellness solutions to 700+ global companies.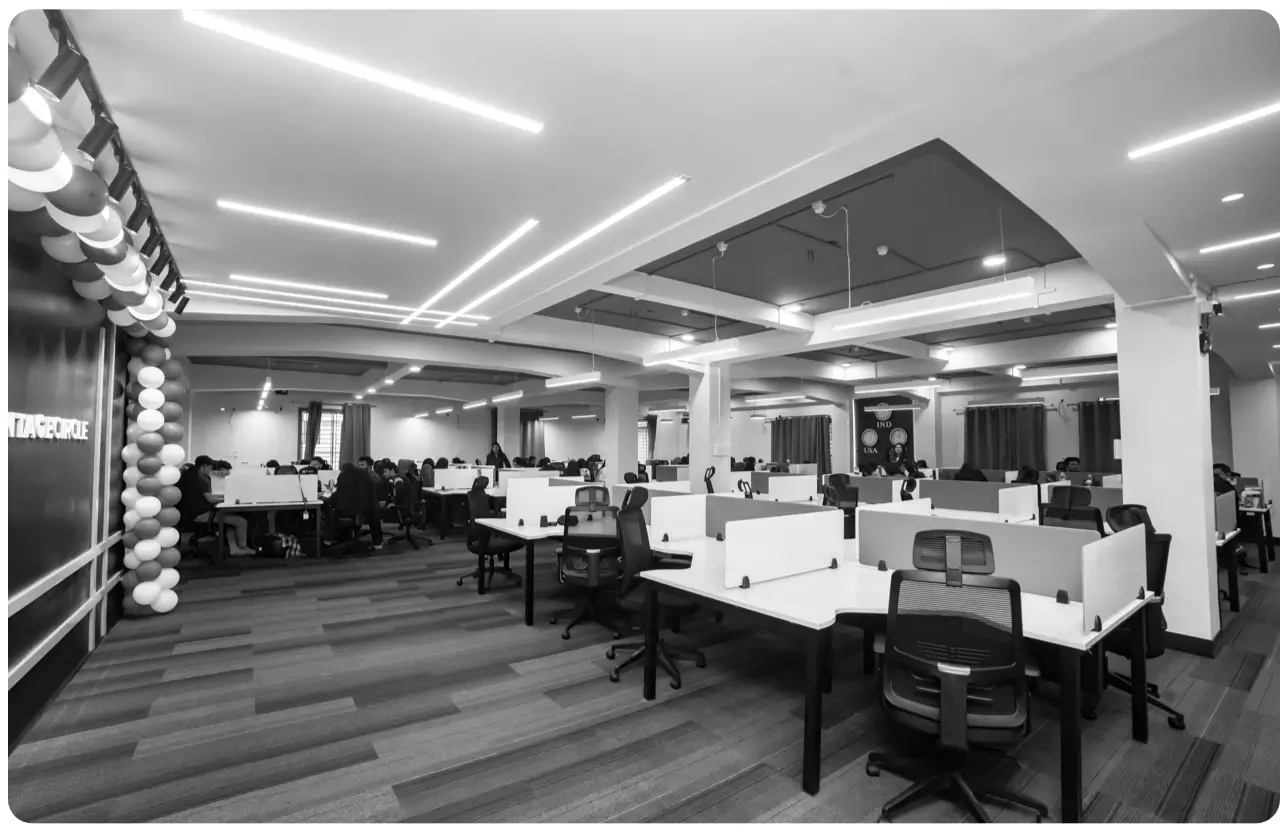 Our

Mission
To be amongst the top three employee engagement platforms worldwide within the next five years.
Our

Vision
With technology as our foundation, our vision is to create a world where every employee feels valued, engaged, and inspired to contribute their best towards their organization's success.
Our
core values

Learning
We continuously learn new skills and gain knowledge, adapt to changing circumstances, and stay competitive

Ownership
We take responsibility for our actions and hold ourselves accountable for fulfilling our respective duties

Team effort
We function as one unified team with a shared commitment to achieving excellence towards a common goal
Agile with a goal
We"re agile, adaptive, open to change and have a long term vision in reaching our goals & objectives
Wellbeing
From physical fitness to mental health, we believe in making every aspect of wellbeing a way of life

Data driven decisions
We ensure that our decisions or actions are evidence-based, free from personal biases or external pressure
Delivering simple yet effective employee engagement solutions globally

Winner of top global awards in Employee Recognition and Engagement