REWARDS & RECOGNITION
|
Your Workforce.
Boost productivity and team performance with our easy-to-use and mobile-friendly Rewards and Recognition platform.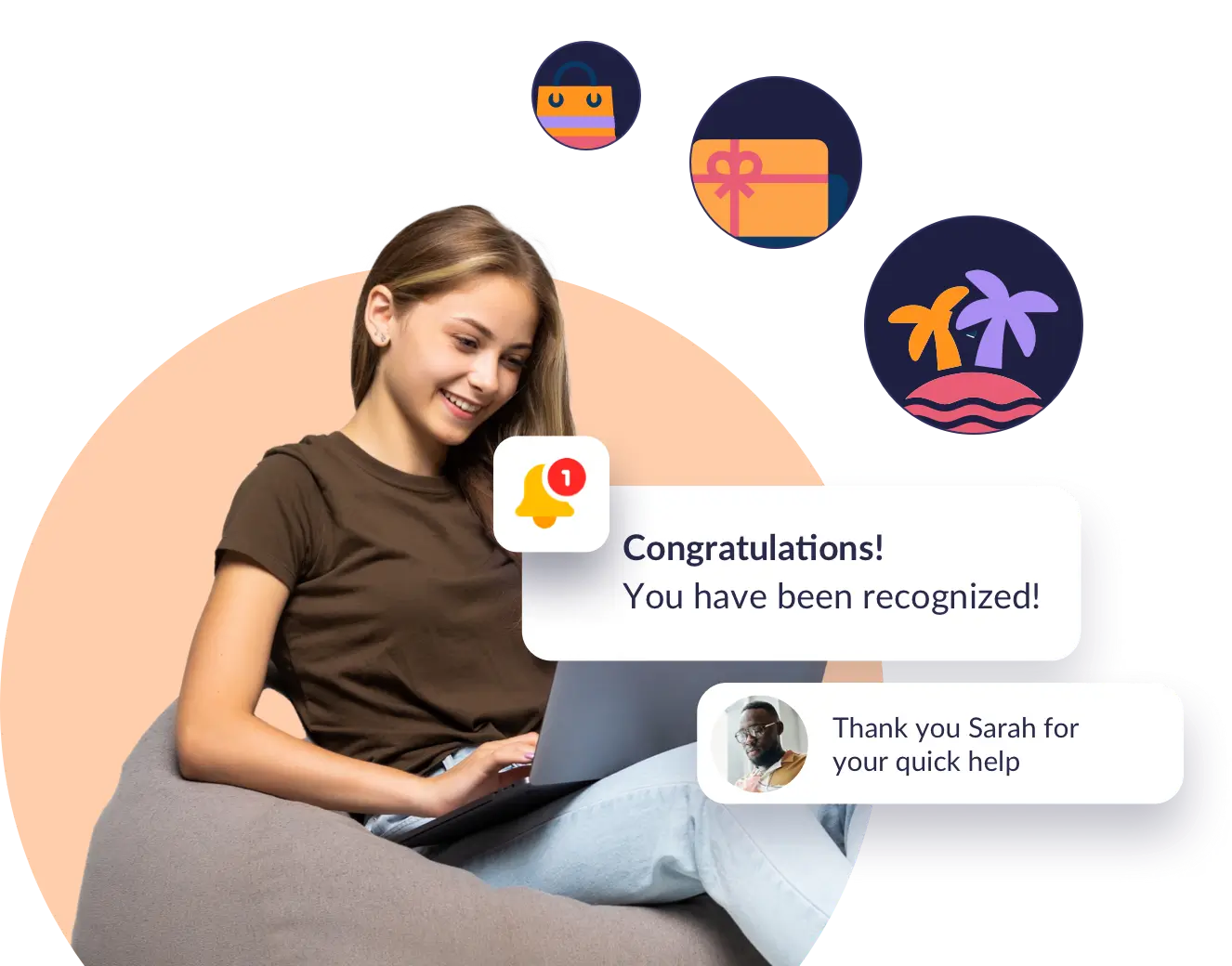 Unlock the power of effective
Rewards & Recognition!
69%
cited recognition and rewards as the top factors for staying at a job
14%
higher employee engagement, productivity, and performance with recognition
15%
improvements in engagement can result in a 2% increase in margins
SOCIAL RECOGNITION
Let your employees know they are
awesome
Recognize the accomplishments of difference-makers and empower others to follow in their footsteps.
Foster a culture of appreciation with on-spot peer-to-peer monetary and non-monetary recognition

Recognize outstanding work with custom Awards & Badges, Team Awards & Panel Awards

Stay connected and inspired through an interactive Social Feed and ignite friendly competition with a gamified Leaderboard

Pre-designed award programs that can be customized to meet the organization's changing needs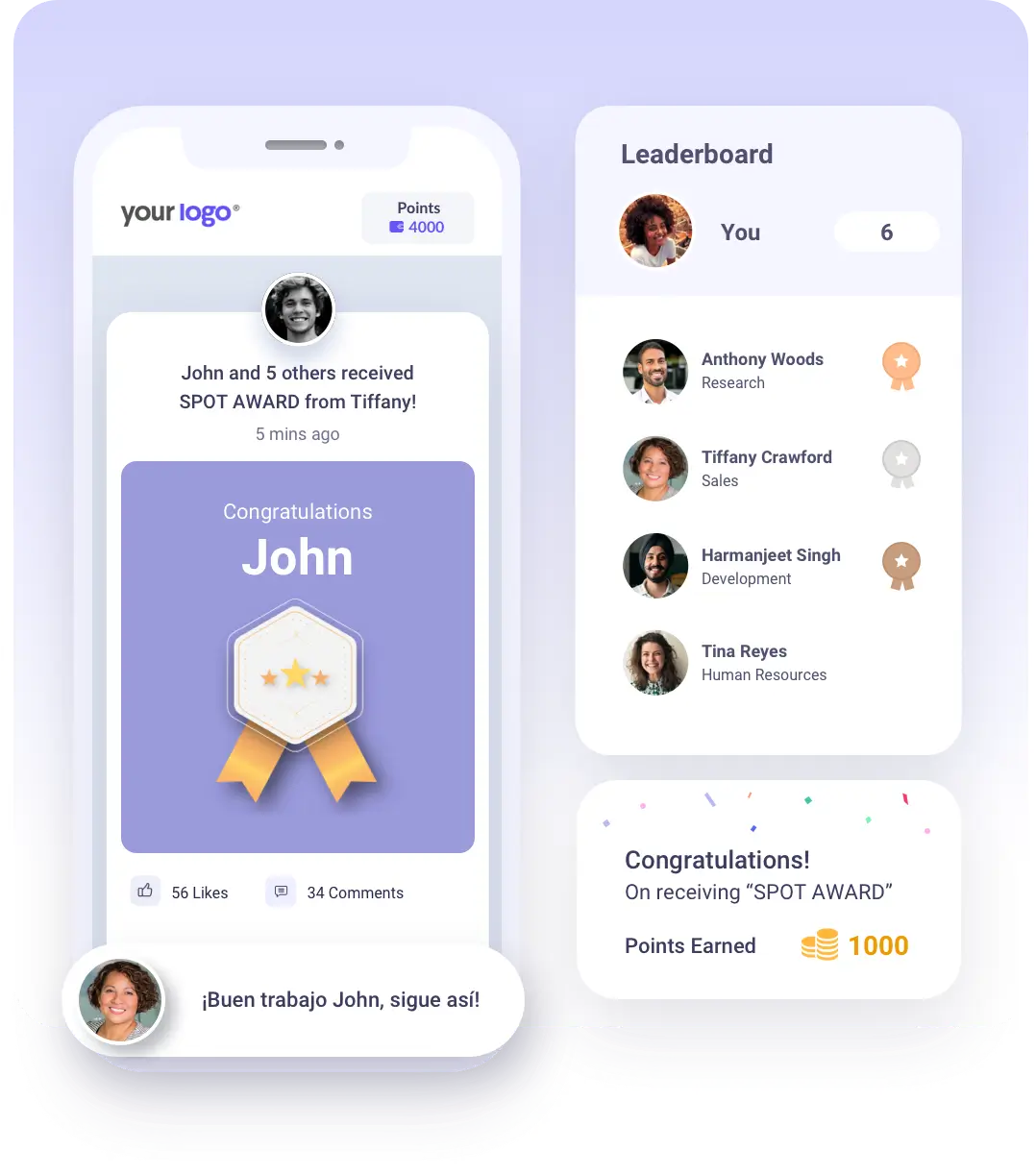 CELEBRATE
Moments

that matter

Experience seamless automated celebrations to honor milestones & mark significant occasions of employees.

Automated birthday & service anniversary wishes to never miss a special moment

Automated points awarding on birthdays and service anniversaries
Personalized Service Yearbook with work anniversary wishes from colleagues
Exclusive digital Milestone Catalog sourced live through Amazon for Long Service Awards
REWARDS CATALOG
Global Rewards Catalog

available in 70+ countries

Redeem reward points for Gift Cards, Merchandise, and Experiences with our versatile Global Rewards Catalog.
EXPERIENCES
MERCHANDISE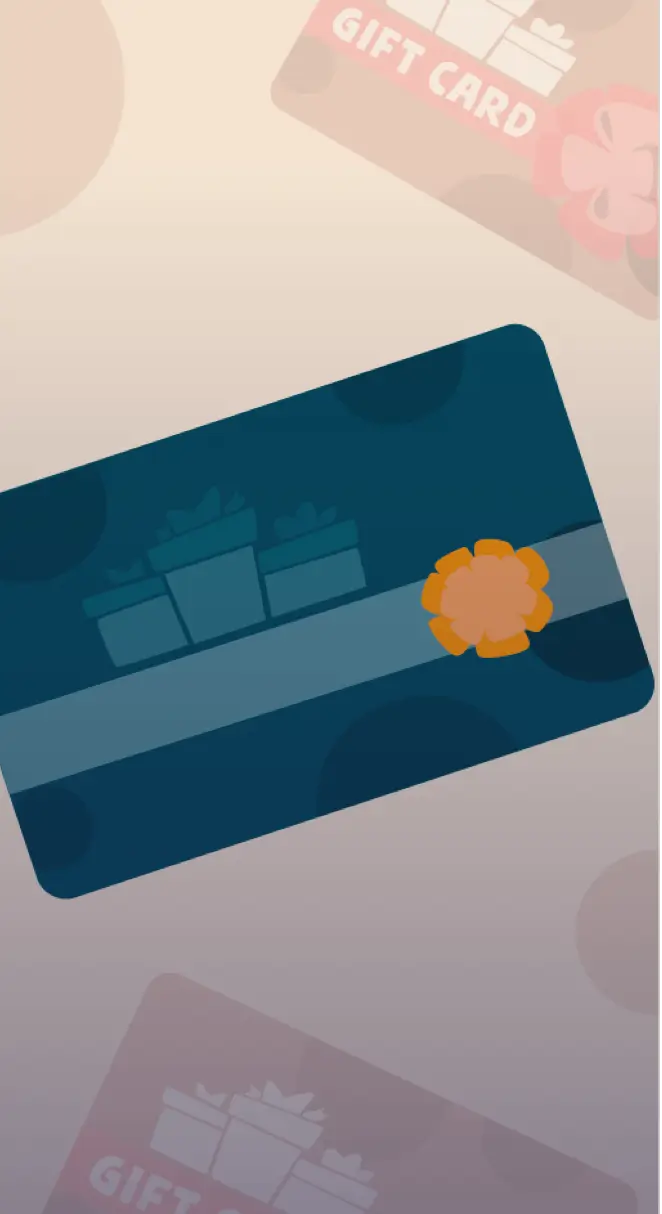 GIFT CARDS
AMAZON BUSINESS
DASHBOARD & ANALYTICS
Making life
easy

for HRs.

Save time and effort with seamless navigation & gain a bird's-eye view of the overall recognition program with real-time insights and downloadable reports for informed decision-making.
Tailor the Recognition Program to fit your business needs with Configurations

Streamline internal communication with company-wide Announcements

Gain deeper visibility into key metrics with Manager Insights

Optimize resource allocation for cost-effective HR decisions with Budget Management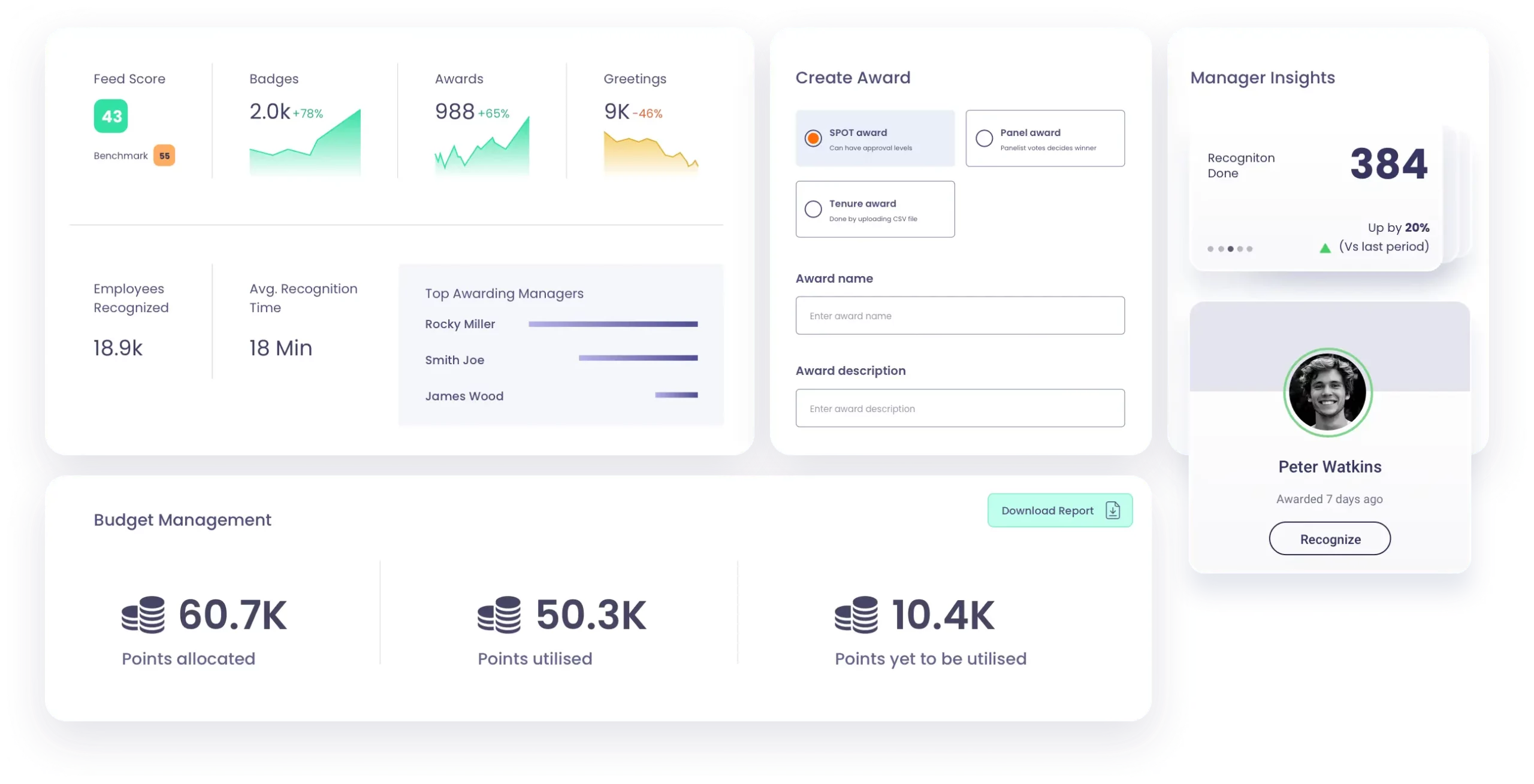 10M+ products
on our Amazon Store.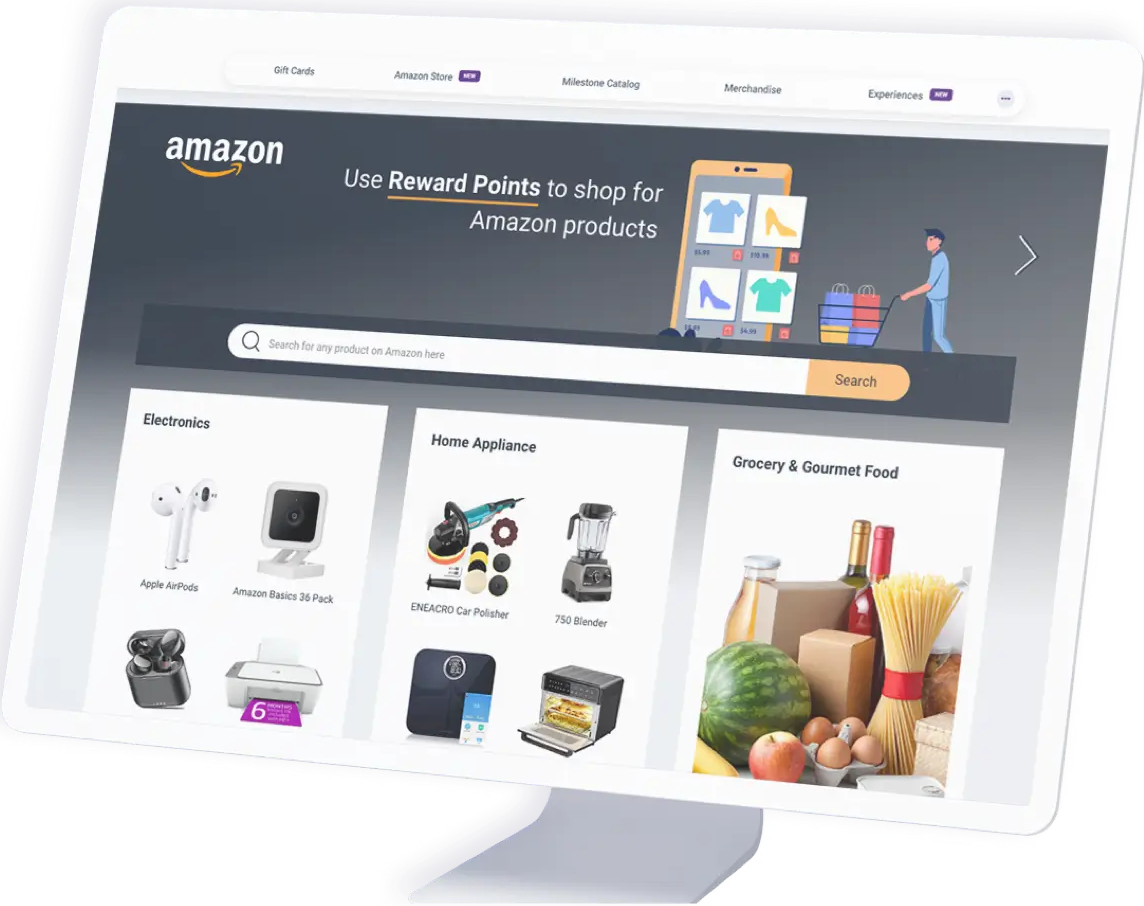 More reasons

to choose
Vantage Rewards
Standard of Living Index (SOLI)

SOLI-based reward system to ensure fair adjustments of reward points for the global workforce
Mobile App
Responsive and easy-to-use mobile app for the on-the-go recognition & rewards
No mark up for reward points
Enjoy the true worth of Gift Cards at face value with zero markup
AIRe
Assess and design R&R strategy with our proprietary AIRe Framework
Languages
Available in 16+ languages for your global workforce
Greetings
Custom online Greetings to bring teams closer on special occasions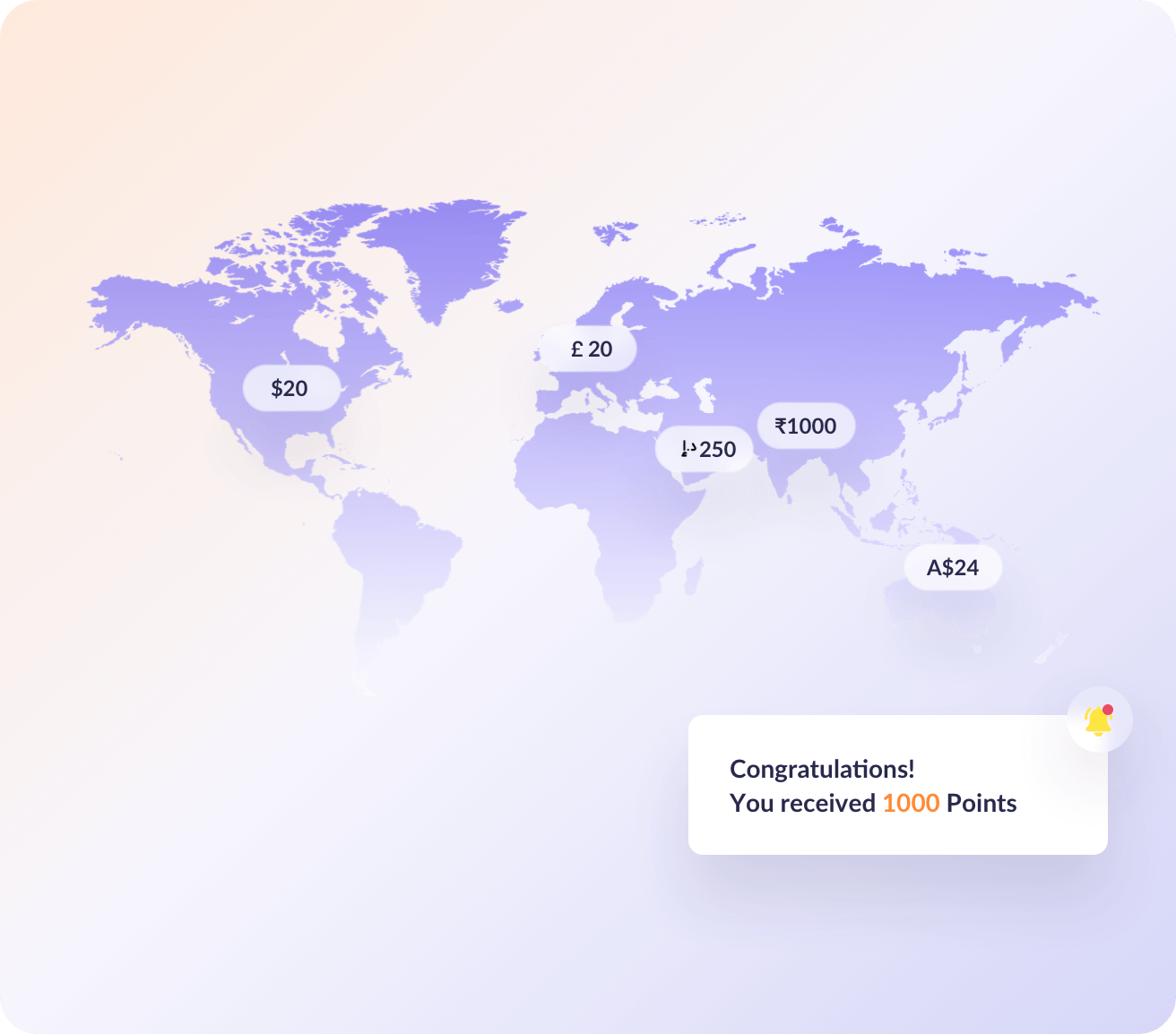 INTEGRATION
Seamless Integration

to make rewarding a breeze

Social Integrations

SSO Integrations

HRIS Integrations

Recognize while collaborating on Teams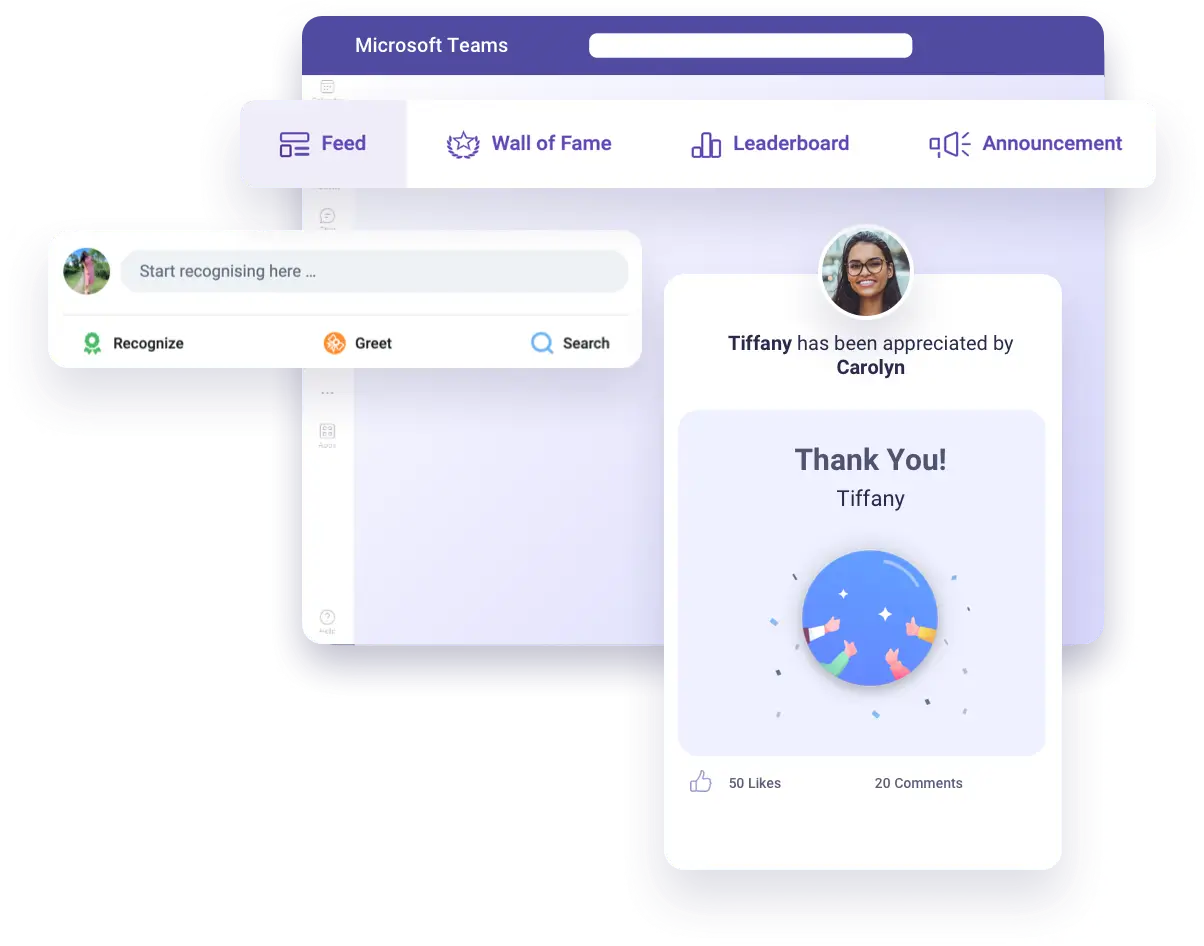 RESOURCES
Explore
tips

and

best practices

for impactful Rewards & Recognition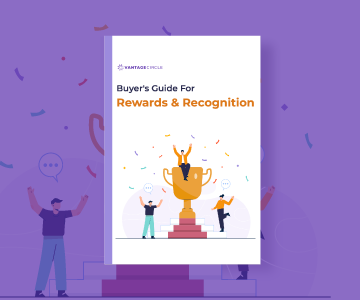 A comprehensive buyer's guide for Rewards & Recognition
This detailed buyers guide is compiled from years of experience and insights on how to choose rewards and recognition.
Read now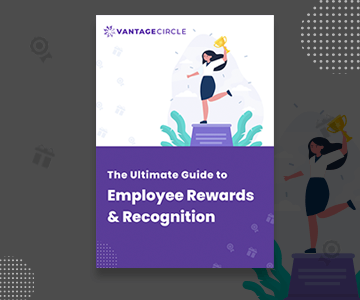 The Ultimate Guide to Rewards and Recognition
An essential guide detailing the basics of rewards and recognition and on how to shape a culture that attracts, engages, and retains your top employees.
Read now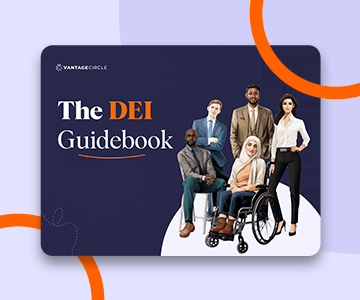 The Diversity, Equity, and Inclusion Guidebook
This guidebook offers actionable strategies and resources to champion diversity and equity, and cultivate a culture of overall inclusiveness.
Read now
Make your employees
love their job

a little more, everyday

Highly rated on: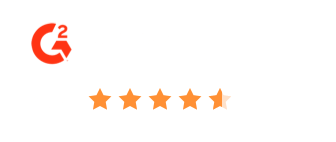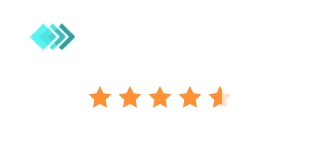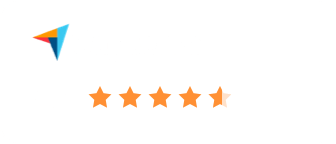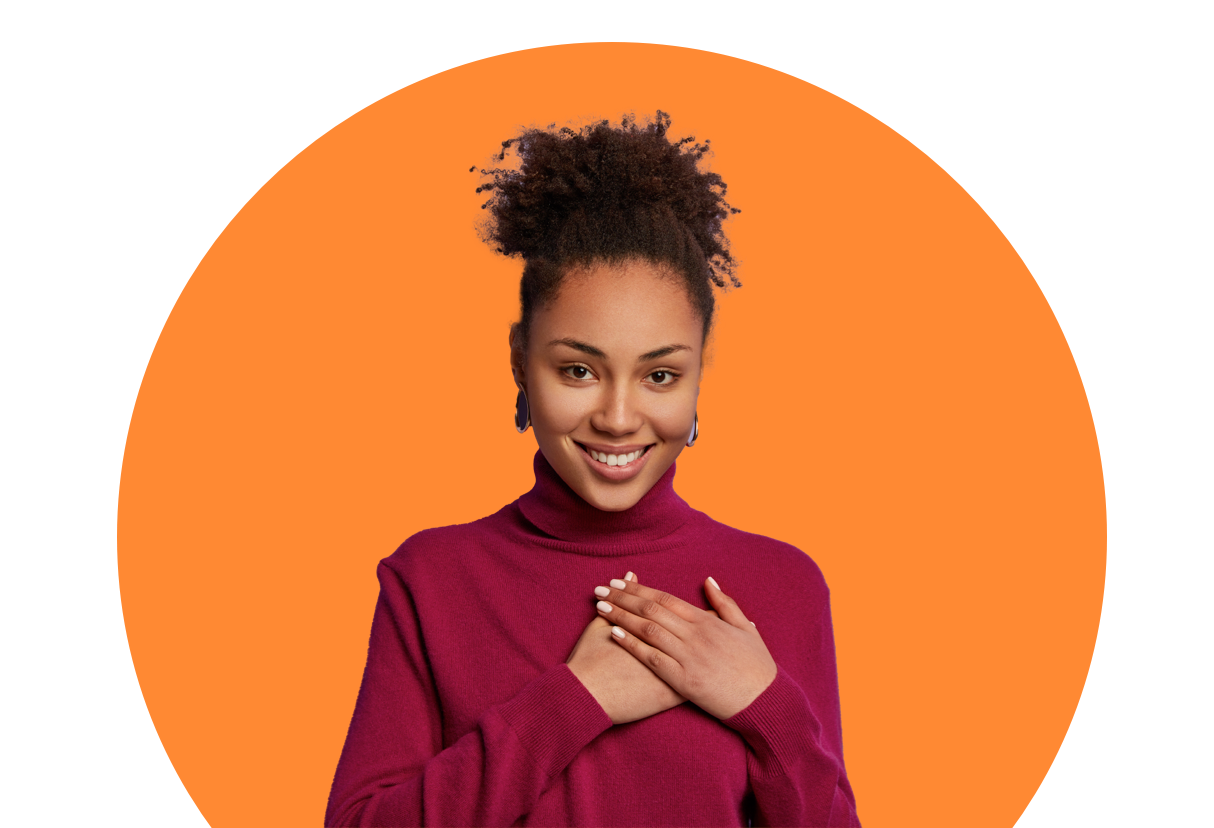 You are now one step away from fostering a dynamic culture of recognition