INTEGRATIONS
Do more with your
Teams

app

Boost collaboration and drive team engagement levels with the help of Microsoft Teams and Vantage Rewards integration
Easy
.

Effortless

.

Rewarding

.

Make recognition easy, effortless, and rewarding for your employees while they collaborate on work

Increase adoption of Rewards and Recognition
Make your Rewards and Recogntion more powerful
Save time with reduced app shuffle and easy access
Leave behind the hassle of change management
Please tell us more about your requirements.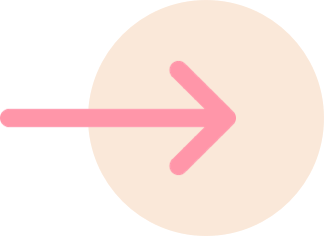 You can do all this and more with our
Microsoft Teams Integration
Appreciate
Now appreciate your peers through non-monetary awards with different badges to boost their morale.
Nominate
Nominate your peers for a job well done through monetary awards and give away Vantage points at your convenience.
Social Feed
Elevate the employee experience levels with our user-friendly and dynamic social feed on the go.
Approve and Decline Nominations
Managers can approve or decline any nomination to maintain a smoother rewards process.
Leaderboard
Easy accessibility of the leaderboard to keep check of the employees that have gained the highest number of awards.
Accessibility
Users have the flexibility to access the integrated Vantage Rewards app through the Microsoft teams web and mobile application.
What makes us a
preferred

Microsoft Partner for Rewards and Recognition?
Personal scope of a pinned app
Full app experience in Teams
Interactive and easy to use

Consistent User Experience

Microsoft 365 security compliant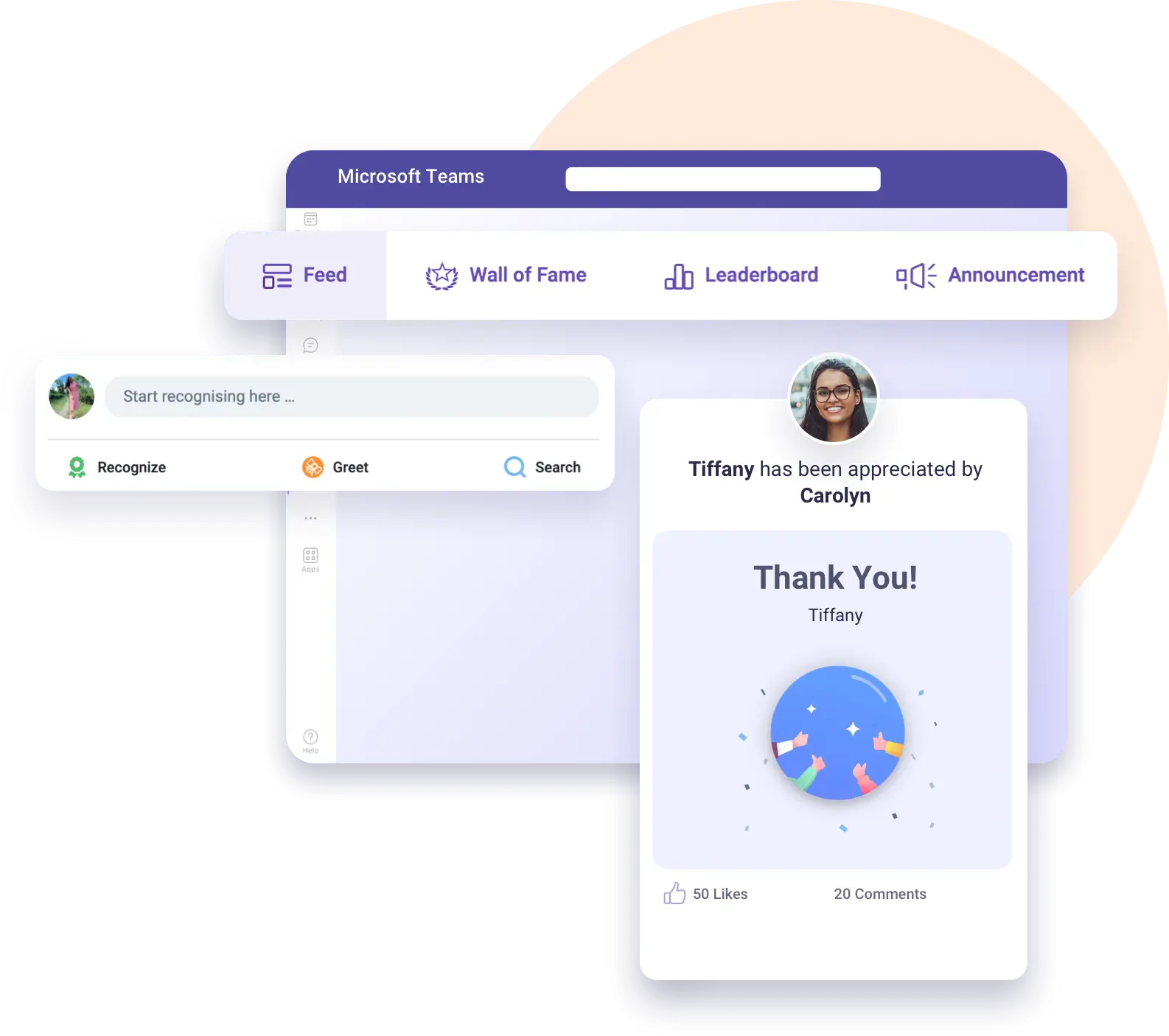 See how this integration has impacted our clients
Inspiring success story of a tech giant