HR Webinars
Our HR webinar recordings library is here to help you build a happy, productive, and engaging work culture. Discover HR trends and practical advice on diverse HR and business-related topics from experts and thought leaders all over the world in this space.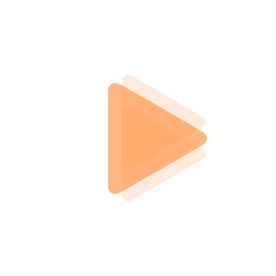 Explore Webinar Playlists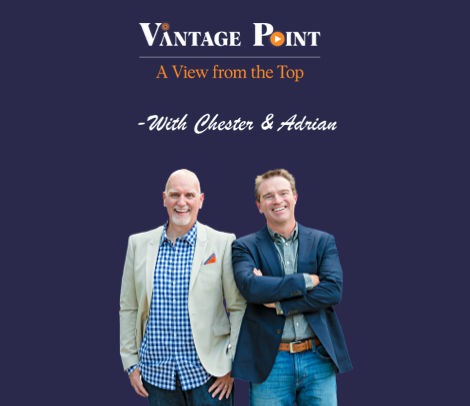 Vantage Point Webcasts - USA
We bring you our new exclusive webcast series called "Vantage Point", hosted by renowned author and executive coach Chester Elton and Adrian Gostick. The webcast would bring top corporate leaders from the HR space. With this webcast series, we intend to address the relevant and trending HR and leadership issues from a 'Vantage Point' and to provide insight and solutions for the audience.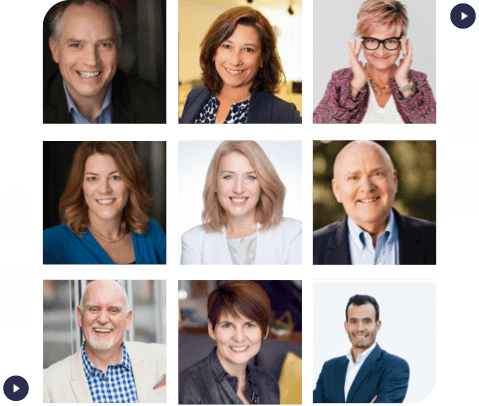 Preparedness for VUCA(P) Times
The Vantage Circle Webinar Series on VUCA(P) Preparedness is an educational webinar series covering the solutions to a current global problem —Volatility, Uncertainty, Complexity, Ambiguity, and Pandemic, or in short, VUCA(P). Vantage Doers' Webinar Series
The Vantage Circle Doers Webinar Series has been conceptualized with the assured goal of sharing practical knowledge with HR Practitioners to help them rethink their employee engagement strategies and take care of its implementation based on challenges observed in the HR world on a real-time basis.