With the help of Vantage Circle, Tata Chemicals was able to boost their culture of appreciation by 2.3x times
Tata Chemicals Limited is a global firm with interests in Basic Chemistry Products and Specialty Chemistry Products. It is a part of the roughly US$ 110 billion Tata Group. They aim to harness the fruits of science for goals that go beyond business.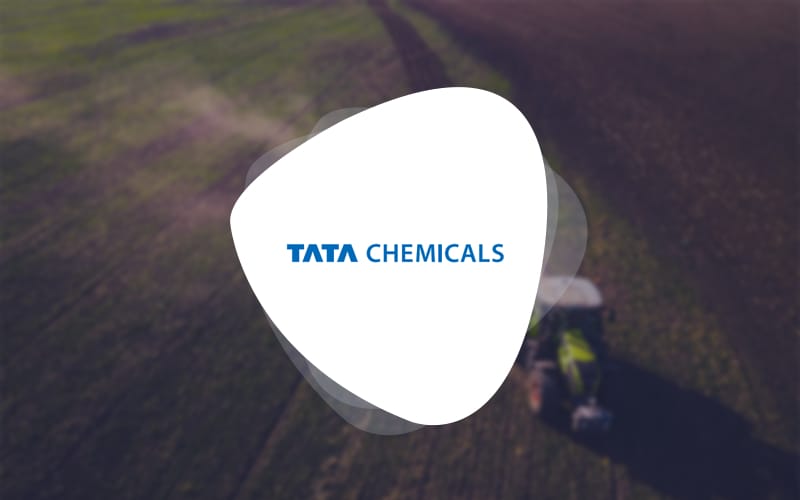 About the Organization
Industry:

Chemicals

Company Size:

4500+ Employees

Headquarters:

Mumbai, India

Type:

Public Company

Founded:

1939
TATA Chemicals strives to be the most innovative, science-led, distinctive Chemistry Solutions Company in the world, supplying clients with unique, science-led products and solutions. They also appreciate excellence, compassion, enthusiasm, honesty, and safety. To further bolster their efforts in providing excellence, they were more focused on improving the employee engagement levels within the organization and providing a good employee experience for their employees.
To ensure they met with their vision, goals, and values, Tata Chemicals was on the lookout for an online platform that could make their company culture more employee-centric. With the help of the platform, they wanted to increase the satisfaction levels of their employees while aiming to improve the engagement levels of the workforce.
The major challenges faced by the organization:
To onboard a flexible online rewards platform that could connect the remote workforce.
To facilitate an appreciation process that was engaging and empowering at the same time.
To put forward a solution in front of the workforce that would help them simplify their rewarding process with a unique point-based system.
To offer exclusive deals and benefits that would escalate the satisfaction levels and reduce the financial burden of the employees.
Find Out How Vantage Circle Works