Telecom Company witnessed a growth of 8.5% peer recognition with Vantage Rewards
Our client is one of the top MNC's in India. This telecom giant serves the global market with over 12000+ employees scattered across all the regions.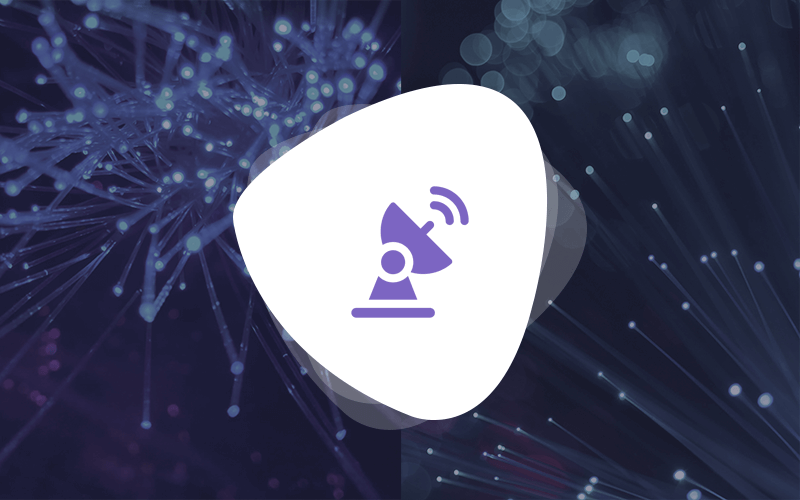 About the Organization
Industry:

Telecommunications

Company Size:

12000+ employees

Headquarters:

NA

Type:

Privately Held

Founded:

NA
To design a rewards and recognition platform that have a social value associated with it. A platform to promote a common set of values among its employees irrespective of location.
The major challenges that the company had to face:
The company wanted a platform to increase the social value associated with recognition, especially during the COVID-19 lockdown.
Looked for a solution to provide seamless recognition and comprehensive award redemption for their employees.
Wanted an easily-customizable and cost-effective platform to serve a diverse and huge employee base with different geographical locations.
Client Testimony
We migrated to the VC platform just when a nation-wide lockdown was announced. We became apprehensive of the go-live, but the Vantage Circle team worked dedicatedly to ensure go-live happens as planned. We went for an agile launch, gradually adding features relevant to us. The team's ability to understand the client's requirements and then customizing the platform to 'make it happen' is commendable. Vantage Circle team keeps adding exciting features that are livelier and useful.
Find Out How Vantage Circle Works