UK Based Consultancy Giant Increased Engagement by 17% with Vantage Perks
One of the prestigious Big Four Companies with a multinational professional services network over 150 countries and territories around the world serves 90 percent of the Fortune 500 companies. It is one of the world's most recognizable brand by revenue and number of professionals.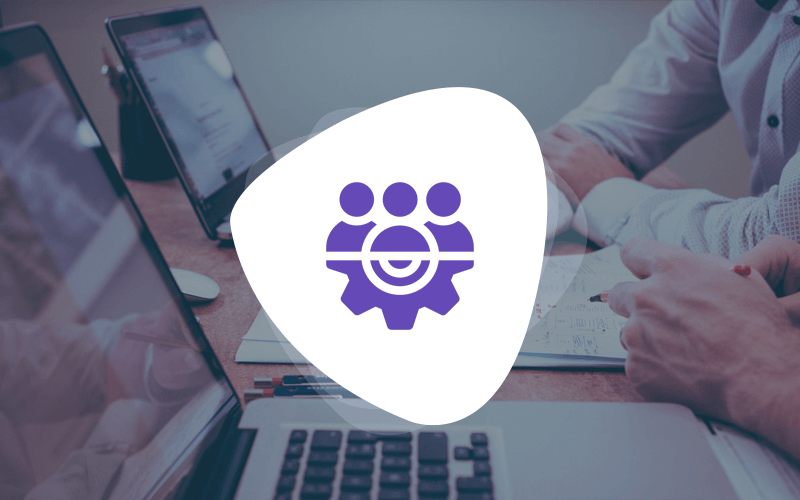 About the Organization
Industry:

Business Consulting and Services

Company Size:

3,30,000 employees

Headquarters:

London, UK

Type:

Privately Held
The company wanted to onboard a well-designed and user-friendly employee benefits program capable of providing exclusive deals, offers, and gift card redemption for their diverse workforce. The main objective was to improve engagement and increase the satisfaction levels of the workforce.
The company's main issue was that it did not have an all-in-one platform that could provide the necessary employee benefits as it had to rely on multiple vendors. This made it difficult for HR to manage a hassle-free benefits program.
The major challenges faced by the organisation were :
To find a SaaS-based platform with a dedicated employee privilege program.
To onboard a solution where the end-user can redeem points according to their convenience without worrying about points expiration, resulting in a unique and good experience.
To facilitate a robust system that was transparent and could generate all the necessary insights on the engagement levels of the organization.
Find Out How Vantage Circle Works