77% of Employees were able to enjoy a culture of appreciation and recognition at Value Labs with the help of Vantage Circle
ValueLabs is a global technology company focused on Product Development, Data Technology, and Digital services. They focus on improving technology, emphasize innovation, and work around problem-solving.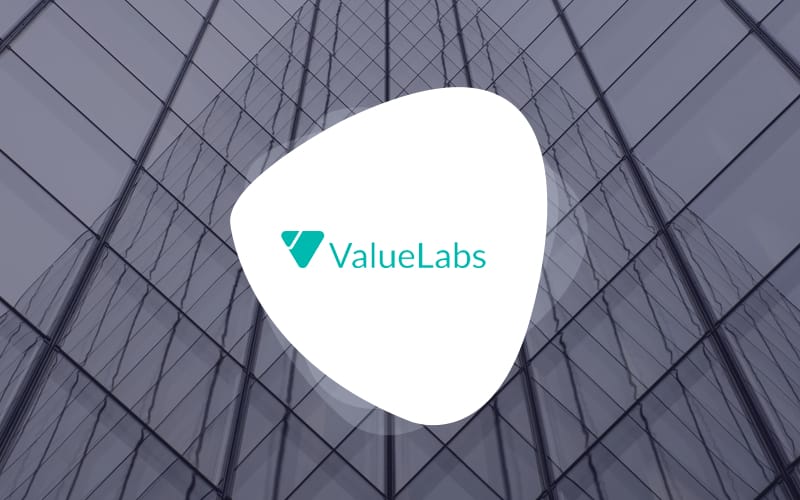 About the Organization
Industry:

Information Technology & Services

Company Size:

7000+ Employees

Headquarters:

Hyderabad, Telangana

Type:

Private Company

Founded:

1997
To provide a business model that thrives on innovation and trust to achieve common values and goals. They also were in search of a Rewards and recognition platform that could enhance employee experience and further cement their culture of appreciation.
ValueLabs believes in their company value which states to do the right thing while being perfect, lovable, unselfish, and having a strong character. This is instilled in their organizational culture to empower good relationships and provide more power to the employees. And to make sure that they fulfill their goals, they wanted to onboard a digital platform that could elevate and assist them with their vision.
The major challenges faced by the organization:
To search for a cloud-based platform that focused on employee engagement as its core solution.
Facilitating a unique rewarding system that would enable the managers to award points along with different badges.
Providing the employees with a platform that would allow them to recognize and acknowledge their peers digitally.
They were on the lookout for a platform that could provide corporate deals for their employees.
Find Out How Vantage Circle Works