20 Workplace Secrets From Global Leaders
This detailed e-Book is based on years of experience and insights from global leaders on the best-kept Workplace Secrets for retaining an engaged workforce.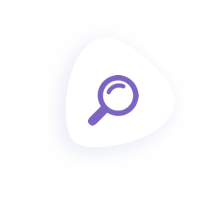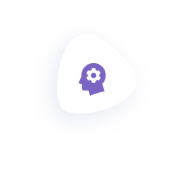 You will get to learn
How to Develop Emotional Intelligence For an Engaged Workforce.
The Secret Code For Leaders to Maintaining a Healthy Work Environment.
The New Way Of Leading In The Workplace.
Tips to Hire The Best People Without Bias.
How to Keep Employees Happy Without A Raise.
Fill up to download your copy now