The Essential Guide To Work From Home Policy
This all-in-one guide is designed for leaders, and managers in helping set up a work from home policy that'll inspire remote employees to work efficiently, remain motivated and stay engaged.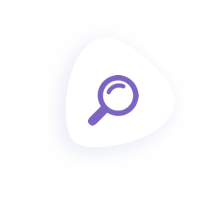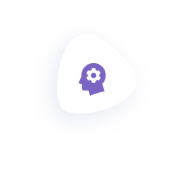 You will get to learn
Crucial features that every work from home policy need.
Highlighting the major benefits and impact of working from home on employees and the organization.
Comprehensive review of which flexible work option suits your organization the best.
Unveils the how to's and guidelines to better engage your remote workforce.
Rounds up useful tools to get the most out of the flexible work arrangement.
Fill up to download your copy now