Alec Bashinsky's Insights On A Future-Proof Workplace
This free guide features Alec Bashinsky, APAC Partner for the Josh Bersin Academy, offering real-world insights into what a future-proof workplace entails.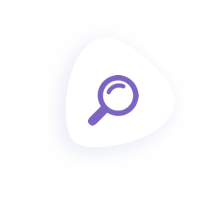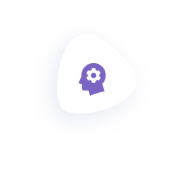 You will get to learn
How to create a future-proof workplace?
Importance of workplace leadership in the post-covid 19 era.
How to leverage digital communication in the workplace?
2021 HR predictions by the Josh Bersin Academy.
Alec Bashinsky's suggestions to aspiring HR professionals.
Fill up to download your copy now