25 Leadership Qualities that makes you a Great Leader
This all in one guide is designed for leaders, and managers to delve more into what it takes to be a great leader for driving effective teamwork within the organization.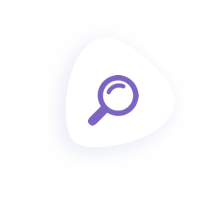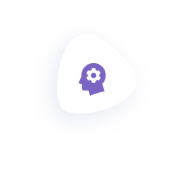 You will get to learn
What is Leadership?
The 25 most desired qualities of a leader.
Building these qualities within oneself.
How each of these qualities positively affects your employees.
Download the guide now and be the leader that your employees' desire.
Fill up to download your copy now