Industry Report On Employee Engagement Strategies For 2021
This report highlights the new-age employee engagement strategies for a sustainable workforce. It accounts for key insights from participants across the globe during a virtual HR conclave in 2021.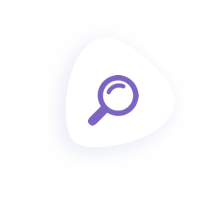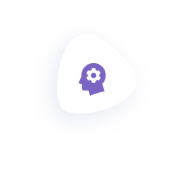 You will get to learn
Identify top HR challenges across industries during COVID-19.
Importance of top-down approach in an organization.
Key engagement strategies that drive employee experience.
Revamping employee experience with the latest HR technologies.
Fill up to download your copy now
We safeguard your personal information in accordance with our
Privacy Policy
Find Out How Vantage Circle Works