Driving HR Cost Reduction while Minimising Impact on Employee Satisfaction
Streamed on 9th June, 2020
A Few key takeaways
Planning for cost reduction.
Assessing current spending and setting reduction targets.
Creating the cost-cutting approach.
Driving alignment and communication?
About the Session
In every organization, cost reduction is a critical concern for HR leaders. While immediate layoffs and budget reductions might seem inevitable, cost reduction often comes at the cost of employee dissatisfaction. Striking the right balance between cost optimization and employee engagement continues to be a big challenge for HR professionals.
In this webinar, our guests Anjali Chachra,  an Independent HR Consultant, and Saurabh Deshpande, a Freelance HR Business Partner, talks about how to deal with this and strategically reduce HR costs without impacting employee engagement in return.
Session Guests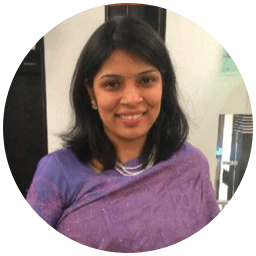 Anjali Chachra
Freelance HR Consultant
Anjali Chachra has 20 years of experience in compensation & benefits management. It Includes 5+ years in consulting and 15+ years of line experience in Semicon, IT, ITES & Retail sectors, and a parallel stint as an HR Generalist. Currently, she is working as an independent HR consultant helping startups in setting up their HR policies and practices. Previously, she worked with Thomson Reuters as the Regional Reward Head, Global Operation Centers, covering 5 countries; India, Thailand, China, Philippines, and Poland.
Connect with Anjali on LinkedIn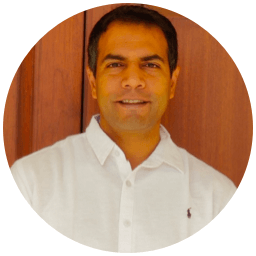 Saurabh Deshpande
HR Partner & Advisor to Businesses
Saurabh Deshpande is a freelance HR Business Partner with deep generalist skills and a strong business connection. He works across for business strategy, design, and implementation, with a specific focus on Performance Management, Rewards, Career Architecture, Engagement, and Leadership Development. He is also passionate about bridging the employability gap among students and young professionals, by building core behavioral skills and providing guidance/counseling on how to approach the professional journey.
Connect with Saurabh on LinkedIn
Find Out How Vantage Circle Works