Rebooting Employee Recognition Programs For Higher Impact
Streamed on 14th July, 2020
A Few key takeaways
The importance of R&R and the implications of workplace changes.
How to define the philosophy and objectives for R&R in your company.
How to create an RoI-driven approach to budget for the R&R program.
How to determine design elements including eligibility, types of awards, nomination and approval process, etc.
How to implement considerations that include building v/s buy, launch, communication and training, user adoption, etc.
How to track utilization and effectiveness; incorporating feedback from employees and managers.
About the Session
A strong Rewards and Recognition Program is the backbone of employee engagement in organizations. To meet the changing employee needs, a dynamic Rewards & Recognition program has become an inseparable part of great workplaces. The better the R&R program, the more likely an employee will go the extra mile to perform well and be a well-wisher for the company.
In this webinar, Anjali Chachra and Saurabh Despande talk about how to develop an effective reward and recognition program that's going to have the maximum impact on your people.
Session Guests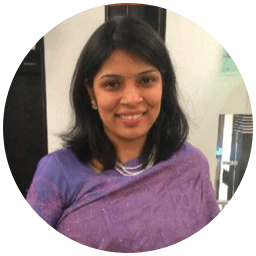 Anjali Chachra
Independent HR Consultant
Anjali Chachra has 20 years of experience in compensation & benefits management. It Includes 5+ years in consulting and 15+ years of line experience in Semicon, IT, ITES & Retail sectors, and a parallel stint as an HR Generalist. Currently, she is working as an independent HR consultant helping startups in setting up their HR policies and practices. Previously, she worked with Thomson Reuters as the Regional Reward Head, Global Operation Centers, covering 5 countries; India, Thailand, China, Philippines, and Poland.
Connect with Anjali on LinkedIn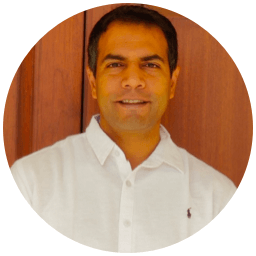 Saurabh Deshpande
Freelance HR Business Partner
Saurabh Deshpande is a freelance HR Business Partner with deep generalist skills and a strong business connection. He works across for business strategy, design, and implementation, with a specific focus on Performance Management, Rewards, Career Architecture, Engagement, and Leadership Development. He is also passionate about bridging the employability gap among students and young professionals, by building core behavioral skills and providing guidance/counseling on how to approach the professional journey.
Connect with Saurabh on LinkedIn
Find Out How Vantage Circle Works