Creating an all-encompassing holistic Total rewards strategy can engage today's diverse and dynamic workforce.
Organizations are trying to upgrade their Total Rewards in response to several dynamics transforming the workplace, including a diverse and dynamic workforce. At the same time, they are under pressure to strategically invest in the proper Total Rewards programs to maximize their human and financial returns. In this episode, Kaustubh Sonalkar, an acclaimed author and mentor of change, will discuss, with thought leaders and HR titans, how to establish a differentiated Total Rewards portfolio using the industry best practices.
Reimagining employee recognition through the AIR

e

Framework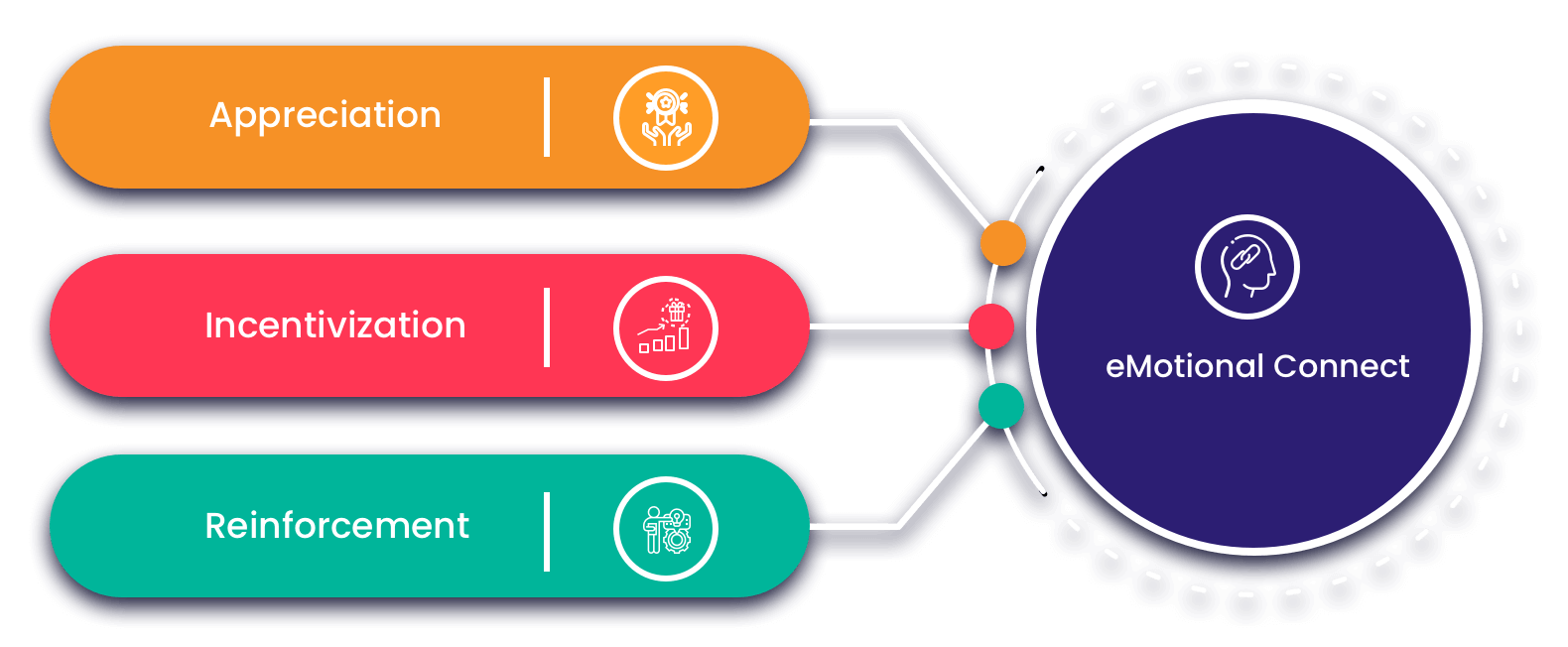 Guest Speakers
Priya Chakravarty
Head HR Excellence at Essar
Priya Chakravarty is the Senior Director, HR, at Essar Capital. She has more than 23 years of experience in Human Resources, having worked across industries like Manufacturing, Pharma, IT and Retail. In her last assignment as Chief People Officer – Hometown & Ezone, Priya was responsible for driving a transformational HR agenda that focused on organisational culture, building a talent pipeline, and initiating & aligning all people practices to business achievement. She has earlier worked with Cipla as Head HR – International Business, and has also volunteered with the Akanksha Foundation. In her earlier stint with Essar, Priya has worked at Senior Management roles, initially with Essar Oil and then as Head – International HR (Corporate HR).
Saumya Mondal
Vice President Human Resource at AAK
Saumya Mondal has 20 years of in-depth experience of handling Human Resources at Corporate, Unit & Plant Level (National & International) working across Sectors of Manufacturing, Oil & Gas, FMCG, Retail, Specialty Oils & Fats. He is an experienced leader with strong acumen on strategizing and handling HR systems, Polices, Culture Building, Talent Management, , Rewards & Recognition, Leadership Hiring, Employee Engagement & Establishing Performance Management Systems. Currently he works for AAK, a Swedish MNC, as Vice President-Human Resources and is responsible for managing Human Resource for South Asia and is also their Global SME for Recruitment & Onboarding.
Sumit Neogi
HR Director at The Lubrizol Corporation
Sumit Neogi is HR Director for South Asia, Middle East & Africa with The Lubrizol Corporation (A Berkshire Hathaway Company). He is HR Leader with 20+ years of work experience in HR Consulting, HR Business Partnership and Retail Sales & Marketing. He is a TEDx Speaker and is the winner of People Matters DDI Are you in the List Awards in 2012 and Jombay 40Under Forty in 2018. These awards recognize potential future HR Leaders. He has worked with Reliance Industries Limited as Vice President as a part of their HR Leadership Team. He has worked with Cipla, Hewitt Associates and Bharat Petroleum in the past. He is a certified HOGAN & MBTI Specialist and masters the art of Transaction Analysis in professional Environment. He is passionate about sharing his learnings and coaching / mentoring young professionals.
About
Vantage Circle
We believe in empowering today's workplaces by offering them rewards and recognition, employee benefits, wellness, and feedback solutions. Our goal is to forge meaningful connections between employees and their organizations. We keep a global perspective to ensure that your employee engagement goals are fulfilled.