Retaining Talent During Organizational Change and Transition
Every organization, at some point, goes through change or transition. And during this disruptive period of change, HR professionals and line managers face the most important task of retaining the best talent. Retaining talent is never easy, and during disruptions, it becomes tougher. In this episode, we will discuss how HR and managers should approach an inevitable transition to retain their best people.
Reimagining employee recognition through the AIR

e

Framework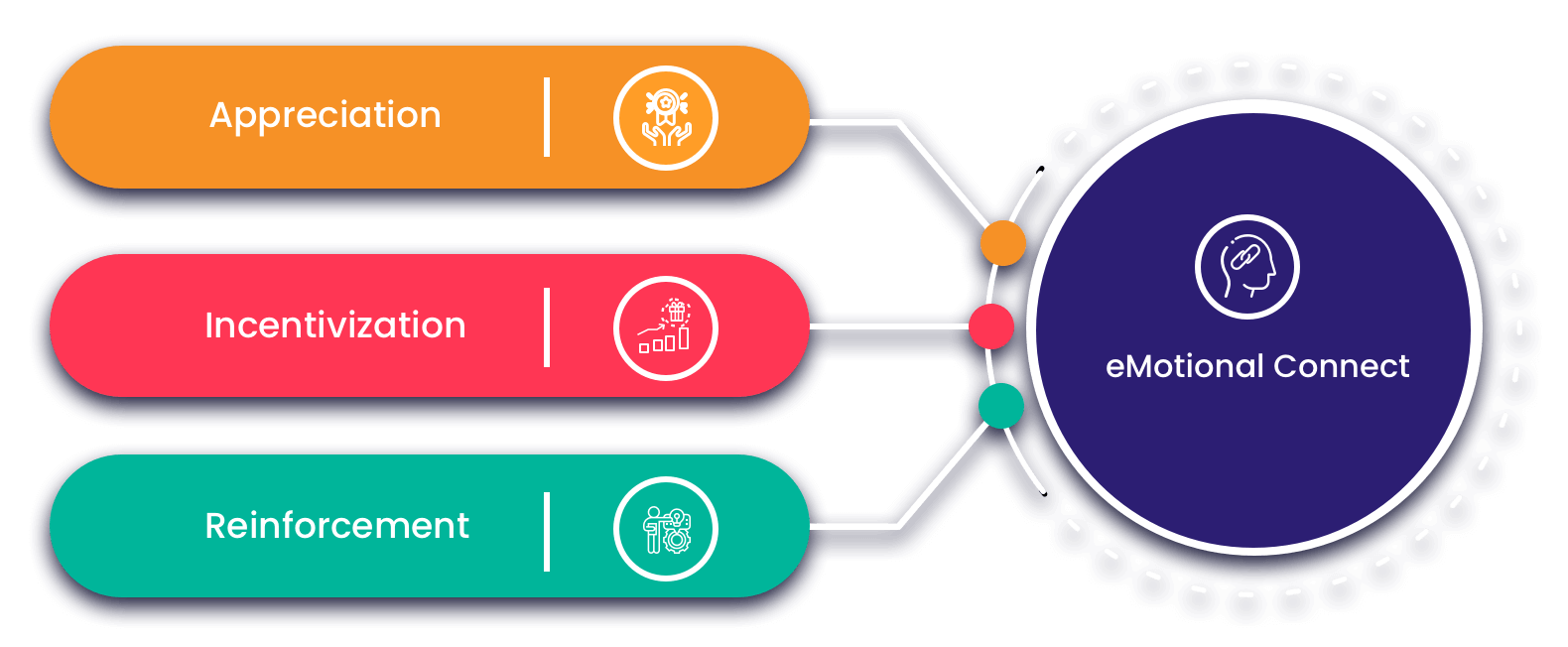 Guest Speakers
Whitney Johnson
CEO of Disruption Advisors & Author
Whitney Johnson is the CEO of Disruption Advisors (disruptionadvisors.co), a tech-enabled talent development company, and an Inc. 5000 2020 honoree, one of the fastest-growing private companies in America. Named by Thinkers50 as one of the ten leading business thinkers in the world (2021), she advises executives across the globe on smart growth leadership: growing your people to grow your company.
Denis Hickey
VP, Total Rewards & People Operations at Gympass
Denis currently serves as the Vice President of Total Rewards for Gympass, a discovery platform with the mission of defeating inactivity. Denis has 20 years of Human Resources experience at General Electric & IBM. Denis has an MBA from New York University and a Bachelors of Science in Industrial & Labor Relations from Cornell. Denis lives in Ridgefield.
About the Hosts
Chester Elton
#1 Bestselling Business Author, Leadership Expert, Organizational Culture Expert, Employee Engagement and Teamwork Expert, Global Keynote Speaker.
Chester Elton is a #1 Bestselling Business Author, #4 among the world's top leadership experts and #2 among the world's top organizational culture experts. He is a member of Marshall Goldsmith 100 Coaches, an Executive Coach, Keynote Speaker, and Founder of the #findyourgratitude Community. In the last two decades, Chester has helped some of the world's most successful businesses engage their employees to execute on strategy, vision, and values.
Adrian Gostick
#1 New York Times bestselling author, Corporate Culture Expert, Engagement Expert, Leadership Expert, Managing Change Expert, Global Keynote Speaker.
Adrian Gostick is a global thought leader in the fields of corporate culture, leadership, and engagement. He is founder of the workplace training and consulting company The Culture Works and author of the New York Times, USA Today and Wall Street Journal bestsellers All In, The Carrot Principle, Leading with Gratitude, and Anxiety at Work. In 2021, Adrian was ranked as a top 10 Global Guru in Leadership and Organizational Culture. He is a member of Marshall Goldsmith's MG100 'Pay it Forward' Coaching Cohort.
About
Vantage Circle
We believe in empowering today's workplaces by offering them rewards and recognition, employee benefits, wellness, and feedback solutions. Our goal is to forge meaningful connections between employees and their organizations. We keep a global perspective to ensure that your employee engagement goals are fulfilled.