Empower

,

Celebrate

and

Deliver Happiness

With Vantage Points.

Give your employees a reason to smile with point-based rewards. Allow them to choose their rewards with the points they accumulate.
Delivering Happiness with Vantage Points in
600+ Global Organizations.
What are
Vantage Points?
Vantage Points are the digital reward points that employees can redeem gift cards from multiple online and offline stores for an easy and great shopping experience.
Why Choose Vantage Points?
Vantage Points Never Expires
With Vantage Points, you can earn and redeem rewards forever. You are empowered to use your digital points as you wish without worrying about their expiration date.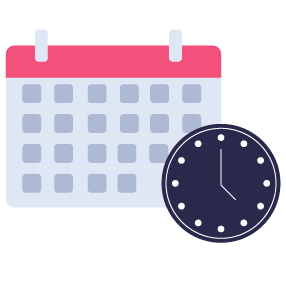 Global Catalog
Redeem your Vantage Points into gift cards from a wide range of global catalogs of in-store and online retailers. Choose gift cards from more than 100+ popular brands like Amazon, Flipkart, Big Bazar, MakeMyTrip, and many more.
Multi-currency support
Offers are redeemable by recipients from all over the world in their currencies. Also with our SOLI(Standard of Living Index) framework, we ensure equitable and fair adjustment of points against currency for employees all across the globe.
Easy and seamless distribution
You can send out Vantage Points in a snap to an entire audience at once. Choose your preferred channel, e-mail, or API—and upload recipient emails in bulk. Customize the template according to your style and watch the rewards roll in!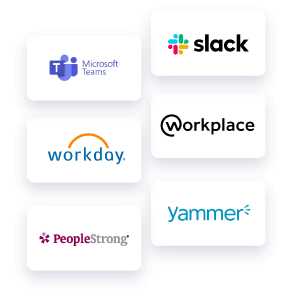 Frequently Asked Questions
1. Can I convert Vantage Points into cash?
Sorry, Vantage Points are not redeemable in cash.
2. How will I get Vantage points?
3. What is the validity period of my Vantage Points?
4. How will I come to know that I have received Vantage Points?
5. Can I transfer my Vantage Points to my friends or family?