EMPLOYEE ONBOARDING KIT
Make new hires feel
at home and foster a

sense of belonging
Make an everlasting first impression with our onboarding kits and be the organization that values employees from the beginning.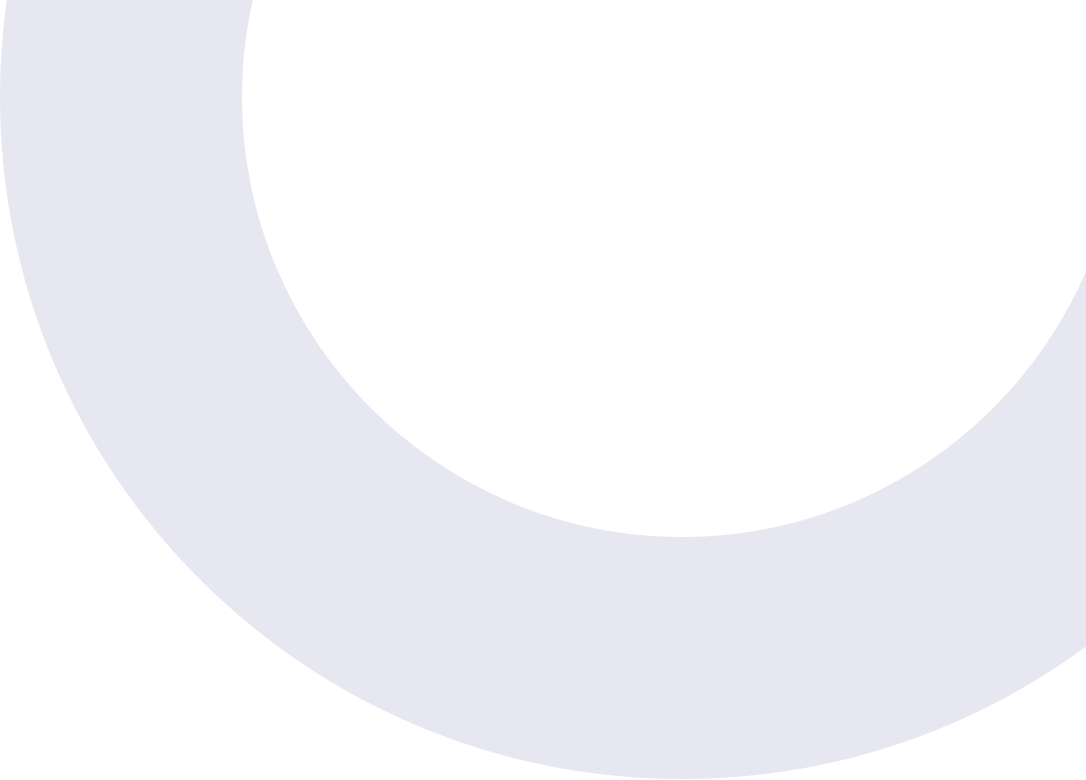 Are you still doing it
old school?




Make a great first impression with our amazing onboarding kits with absolute ease
Ensure a smooth
employee onboarding

experience with us
Worldwide shipping
Branded company swag
Specially curated catalog
Affordable price
High quality sourcing
Continuous support
Please let us know more about your requirements.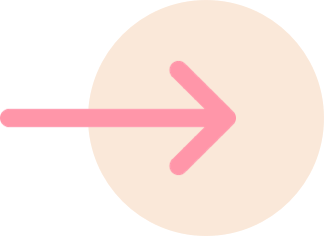 Explore our
products
Vantage Rewards
Vantage Fit
Vantage Pulse
Vantage Perks
Request a demo