Create a Recognition-rich
culture with us
Bring ease and simplicity to employee engagement
with our global employee recognition & wellness platform.
Winner of Top Global Awards in Employee Recognition and Engagement
Vantage Circle named as one of the top 10 recognition program providers in the HRO Today's Baker Dozen List for 2022. The Customer Satisfaction Ratings are based solely on feedback from buyers of the rated services collected annually.
Vantage Circle has been awarded the Brandon Hall Excellence Awards (Silver) in Best Advance in Employee Engagement category. The Brandon Hall Group analysts and international industry experts evaluate the winner with a rigorous judging process.
Building Culture of Recognition at 600+ Global Organizations.
VANTAGE

REWARDS
Recognition platform

that speaks out your culture.

Automate and simplify your employee rewards and recognition program with Vantage Rewards, an easy-to-use and customizable cloud-based solution.
Reimagining employee recognition through the AIRe Framework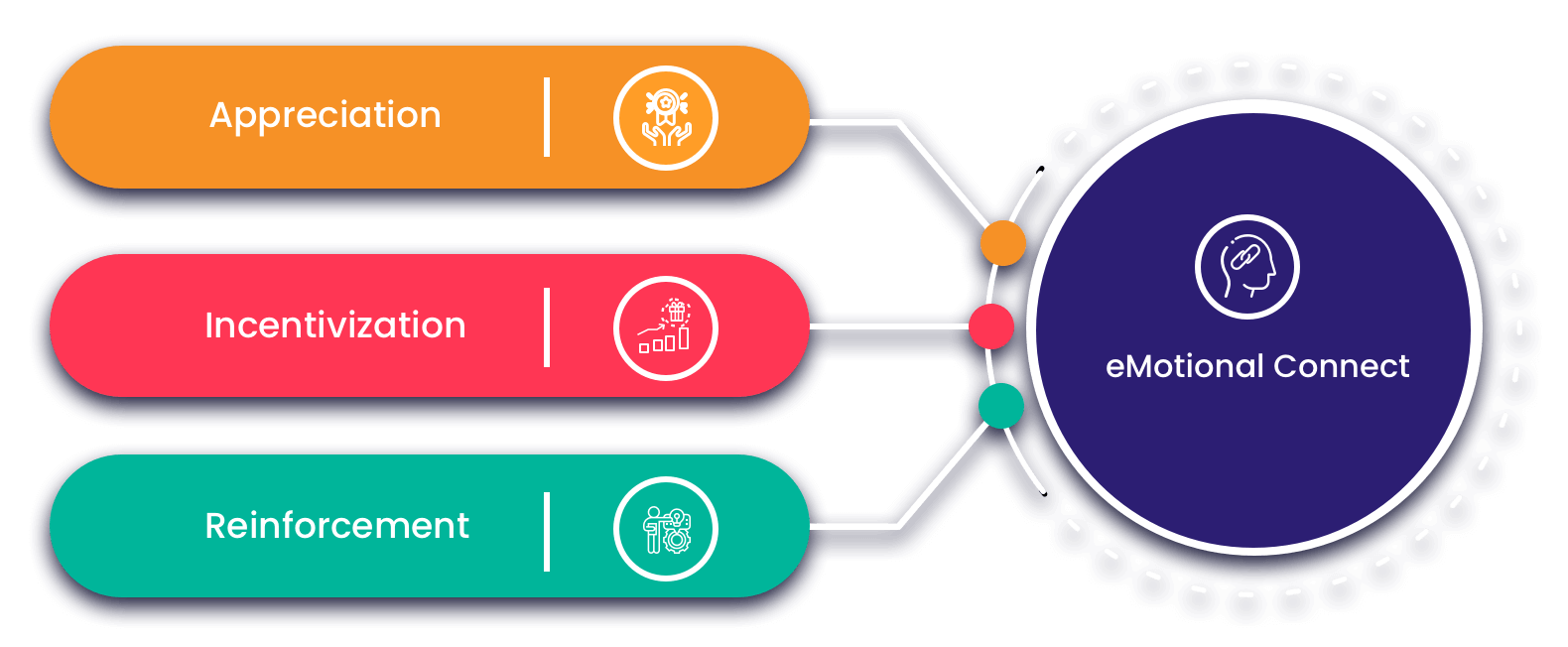 VANTAGE

PULSE
Check real-time pulse
of your organization.
Real-time employee feedback, actionable data, increased performance – Pulse lets you do all these and more with our people-first survey tool.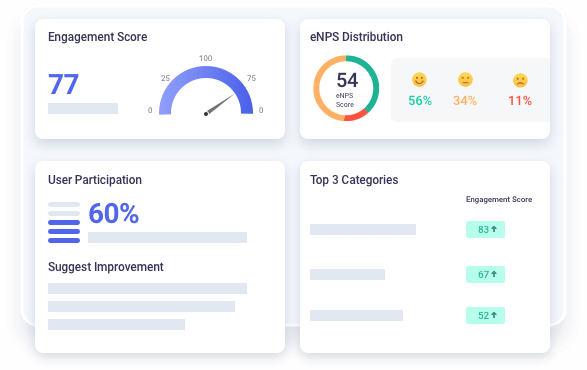 VANTAGE

PERKS
Exclusive corporate perks and
discounts for your employees
An exclusive corporate discount program that takes care of your employees' savings with unbeatable offers and cashback.
VANTAGE

FIT
Wellness Platform for a
healthy workforce.
An AI-powered corporate wellness solution to enhance employee wellbeing and productivity.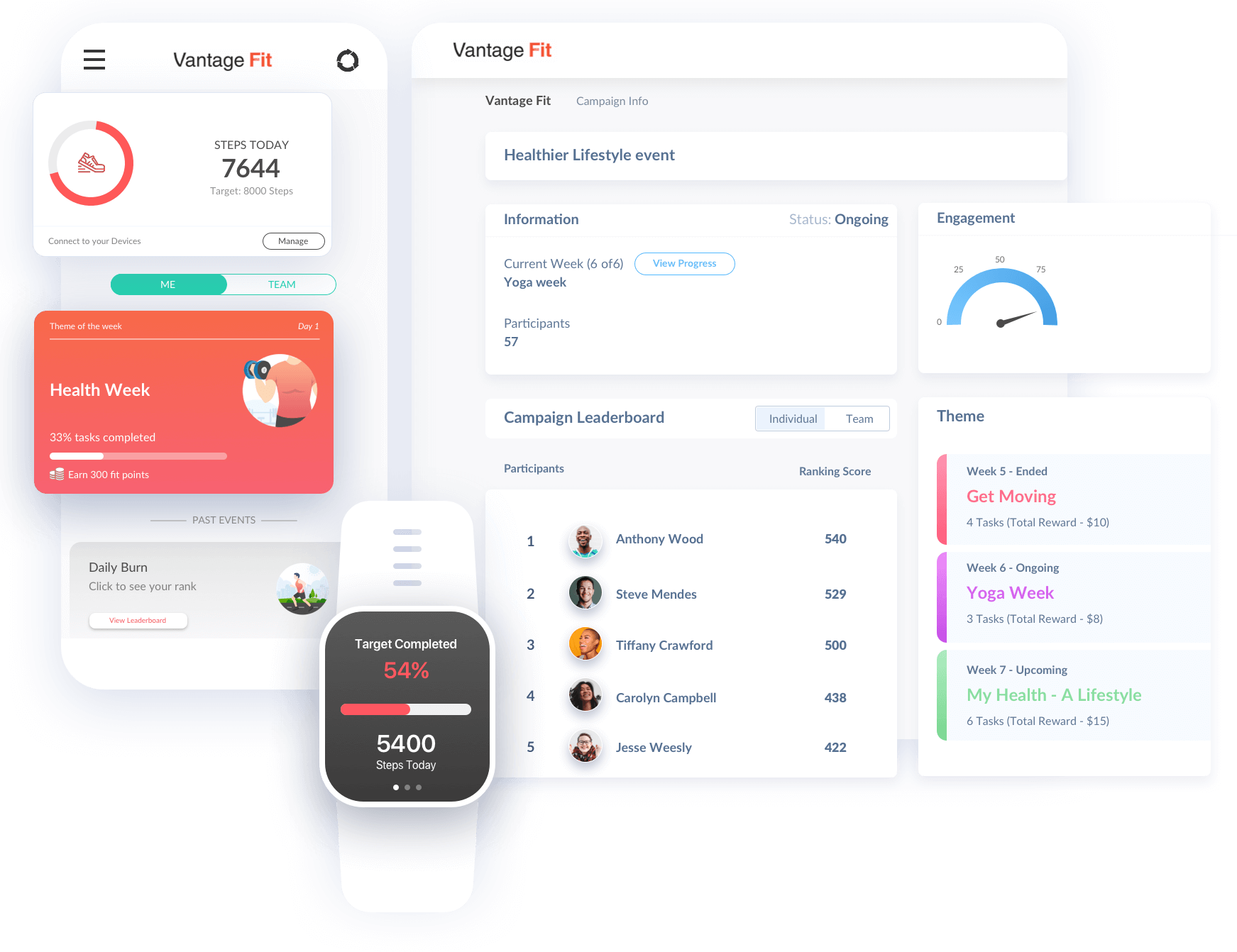 We are recognized globally
Grow with us.
Join the bandwagon and deliver a satisfying employee experience with our global employee engagement and wellness platform.
1.8M+
Corporate Employees

Integrations
for seamless experience
A modern digital experience for your workforce with single sign-on (SSO) along with seamless integrations with your existing HRMS and chat tools.
How to choose the best
Rewards & Recognition software?